Ex-Opus CEO to Start New Bank
Wednesday, June 10, 2020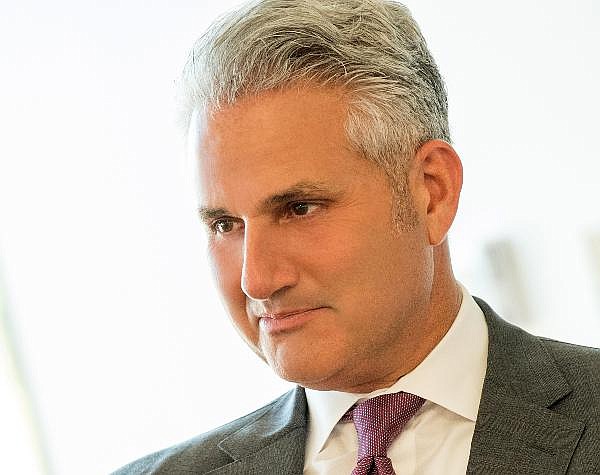 Stephen Gordon, the former chief executive and founding chairman of Opus Bank, has applied to regulators to form a new bank with headquarters in Newport Beach.
Called Genesis Bank, it will focus on small to mid-sized businesses and investors in income-producing properties, including multi-family buildings and other types of commercial real estate.
It is targeting Orange and Los Angeles counties for much of its business, as well as the western portions of Riverside and San Bernardino counties.
"Our local and national economies are just starting to 're-open' and business owners and companies are, by necessity, creatively and entrepreneurially 're-imagining' their futures," Gordon said in a statement.
"At Genesis, which by definition is 'an origin', 'a creation', 'a new beginning', we are inspired to stand out as unique and highly impactful as we partner with our clients."
Gordon noted he started Opus Bank in 2010 when the economy was starting to emerge from the Great Recession. Irvine-based Opus Bank was acquired on June 1 by cross-town rival Pacific Premier Bancorp.
Gordon, who is the managing member of Gordon Ventures LLC, submitted the application to the California Department of Business Oversight and the Federal Deposit Insurance Corporation to form the state-chartered commercial bank and to obtain deposit insurance.