2019 OC 500
SUSAN SAMUELI
Friday, January 17, 2020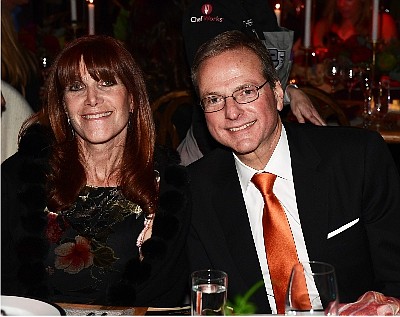 Co-Founder, Samueli Foundation
WHY: Wife of Broadcom co-founder, Henry Samueli, is a healthcare advocate helping fund massive expansion at UCI.
RECENT: Chairs health portion of $2B UCI push; Susan and Henry Samueli College of Health Sciences moving ahead, being funded with $200M family gift, one of the largest donations for a public university.
NOTABLE: Supports Orangewood Foundation. Also backs charter school Samueli Academy and is a UCI Foundation trustee. Bachelor's, math, Berkeley; Ph.D. nutrition, American Holistic College of Nutrition.