Ex-TBN Site Work OK'd
Friday, January 10, 2020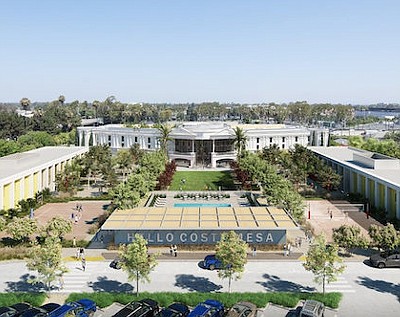 The former campus of faith-based media company Trinity Broadcast Network in Costa Mesa will become a campus of a different kind.
EF Education First, an international language and cultural education company, got city council and planning approvals to turn the 6-acre parcel into an OC base for its programs.
The Switzerland-based company is also planning a location in Pasadena.
For details on the deal see the Jan. 13 print edition of the Business Journal.