2019 OC 500
JOHN GINGER
Tuesday, December 8, 2020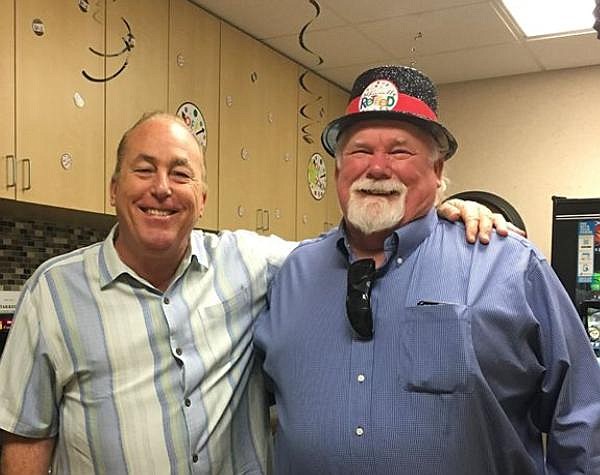 CEO, J. Ginger Masonry
WHY: OC-embedded owner of Riverside-based firm, one of largest masonry contractors in Western U.S. Former chair, Segerstrom Center for the Arts. Still active on board.
RECENT: Playing large part in Segerstrom Center's work related to new OC Museum of the Arts development that broke ground in September.
NOTABLE: Segerstrom Center opened the American Ballet Theatre William J. Gillespie School, built and dedicated new Julianne and George Argyros Plaza, and created the School of Dance and Music for Children with Disabilities under his tenure as chairman.
FUN FACTS: Favorite TV show, old, "The Fugitive," and new, "Yellowstone." Favorite book, "The Old Man and the Sea."