Public Cos. to Return SBA Money
Thursday, April 23, 2020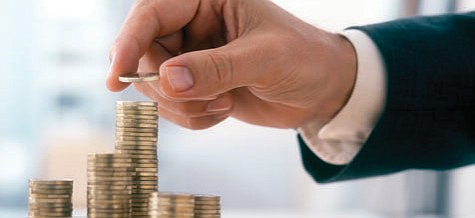 The Treasury Department and Small Business Administration on Thursday revised guidance on the Paycheck Protection Program, now making it clear most public companies are likely not qualified for the funding.
Companies ineligible under the new language are asked to repay their PPP loans by May 7.
The guidance addresses growing concern over the number of publicly traded companies that received PPP funding from the $350 billion loan program created under the Coronavirus, Aid, Relief and Economic Security Act.
Rules now specify companies should only apply to the PPP program if they do not have access to alternative means of capital to pay for ongoing expenses stating "it is unlikely that a public company with substantial market value and access to capital markets" qualifies.
Irvine-based Kura Sushi USA Inc. (Nasdaq: KRUS) on Wednesday disclosed it was giving back its nearly $6 million PPP loan. Kura Sushi Japan, which holds a majority stake in the business, provided the company with a $20 million revolving credit line April 10.
At least two other OC companies were approved for loans: Costa Mesa-based AI software maker Veritone Inc. (Nasdaq: VERI) for $6.5 million and dental laser maker Biolase Inc. (Nasdaq: BIOL) in Irvine for $3 million.
Legislation this week was set to make more funding available for new loans, after the first phase was committed in one week; funds returned under the new Treasury Dept. language would also be available.
Go here for more updates on OC companies' responses to the coronavirus.
For ongoing, in-depth coverage of the coronavirus' effects on OC businesses, see the Monday print edition of the Business Journal.