TechSpace Acquired
Thursday, May 2, 2019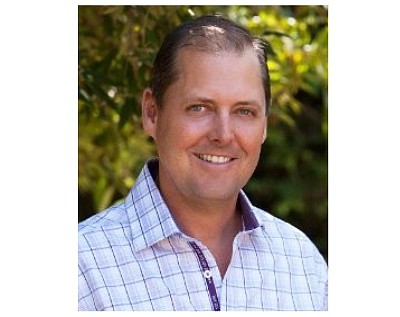 Coworking company TechSpace has been acquired by New York City-based competitor Industrious. Details of the acquisition were not immediately disclosed.
TechSpace has local locations at 65 Enterprise in Aliso Viejo, its headquarters, and 3420 Bristol Street in Costa Mesa. Other locations out of the area include spots in Los Angeles, Austin and Houston.
Orange County tenants include life sciences startup accelerator OCTANe.
Industrious has 65 locations across the country, including an Irvine location at the Park Place office complex.