Moorad Buys Portuguese Soccer Club
Wednesday, July 24, 2019
Share this article: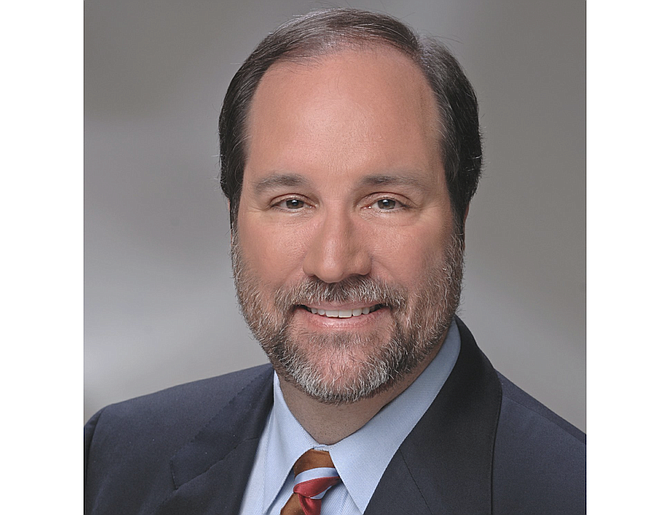 Newport Beach's Jeff Moorad is getting back into sports ownership.
MSP Sports Capital, a newly-formed sports fund where Moorad is a partner, said Wednesday it bought G.D. Estoril Praia Futebol SAD, a soccer team in Portugal.
Terms were undisclosed. Estoril played in the second tier of the country's league last season, coming in third.
Moorad, a former sports agent at Steinberg & Moorad, previously served as General Partner and chief executive of the Arizona Diamondbacks, and was also CEO of the San Diego Padres.
It's the first disclosed investment for MSP Sports.
"The Estoril community, the Club's rich history and recent performance, along with its proven ability to develop quality players, makes it a natural fit for the European platform MSP Sports Capital is building," Moorad said.
For details on the acquisition and MSP, see the August 5 print edition of the Business Journal.