Ex-Fairmont GM Gets Wineries Post
Thursday, February 14, 2019
Share this article: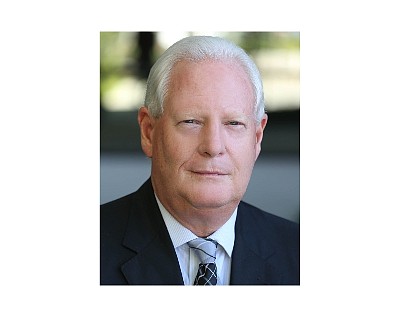 Carter Hospitality Group in Santa Ana named former Fairmont Newport Beach General Manager Karl Kruger to run two Temecula winery resorts it owns.
As managing director of South Coast Winery Resort & Spa and Carter Estate Winery and Resort, he'll oversee 200 rooms and lead 300 workers. Kruger was most recently GM at Renaissance Las Vegas Hotel.
He was GM at the Fairmont from 2012 to 2017, when Aliso Viejo-based Sunstone Hotels Inc. (NYSE: SHO) sold it to a China-based buyer for $125 million. After a renovation of at least $30 million the hotel became the Renaissance Newport Beach a year later. Kruger has also worked for Starwood Hotels and Resorts.
Carter Hospitality is a family-owned hospitality firm with seven hotels and three wineries in California, Florida and, when it opens Carter Creek Winery Resort & Spa later this year, in Texas.