Boustead Raises $61.9M for Chinese Company
Monday, December 30, 2019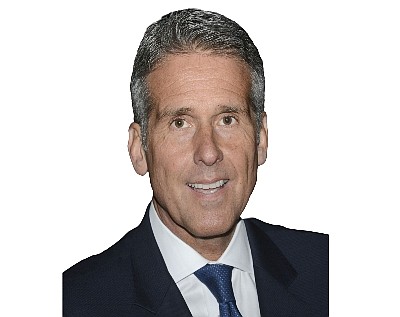 Irvine-based Boustead Securities LLC raised $61.9 million for a Chinese technology company to trade on the Nasdaq.
Molecular Data Inc., a Shanghai-based company that calls itself "a leading technology platform" in the Chinese chemical industry, priced 11.5 million American depositary shares at $5.38 each. The ADS shares, which began trading today under the "MKD" ticker on Nasdaq, rose 17% on volume of 2.7 million.
Boustead acted jointly as an underwriter with AMTD Global Markets Ltd and Fosun Hani Securities Ltd.
Boustead Managing Director Daniel McClory is the majority owner along with Keith Moore, a former top executive at gaming giant Activision Inc. Boustead typically raises $10 million to $50 million for its clients.