Bellwether In $20M Investment
Originally published April 23, 2019 at 11:19 a.m., updated April 23, 2019 at 11:19 a.m.
Share this article: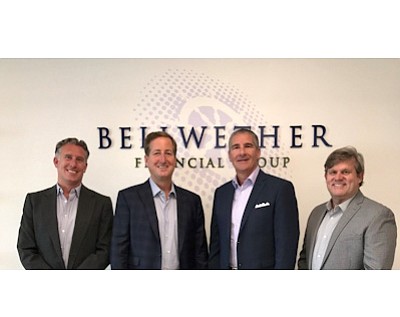 Newport Beach-based investment firms Bellwether Financial Group and Nadavon Capital Partners made a $20 million equity investment in business software maker Club Speed Inc.
Corona-based Club Speed specializes in kart and race timing, and venue management software for speed tracks, trampoline parks and family entertainment centers.
"Bellwether is committed to investing in technology platforms that drive efficiency and enhance client engagement," Bellweather founder and President Joe Ueberroth said in a statement.
Bellwether is one of three Newport Beach companies leading the $300 million renovation of Dana Point Harbor; the others are Burnham Ward Properties and R.D. Olson Development. The group's latest move was to consolidate the East and West Marinas at the Harbor under one operations umbrella, Marina at Dana Point.