Yamaha Gets First American President
Friday, March 2, 2018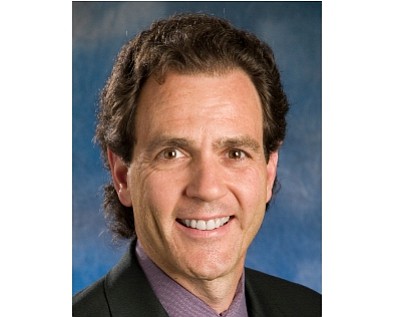 Yamaha Corp. of America named Tom Sumner president to succeed Hitoshi Fukutome, who'll return to its parent company's headquarters in Hamamatsu, Japan, as senior general manager of Asia Pacific sales.
Sumner is the first American in the top U.S. role at the Buena Park-based music maker in its 57 years.
Fukutome had been president since 2013. In that time, the unit has grown in "sales, operating income, and brand awareness," a press release said.
Yamaha told the Business Journal in January that some U.S. products—guitars, for instance—have grown greatly, even as competitors have seen declines.
Yamaha Corp. exhibits in 28,500 square feet at Anaheim Marriott during the NAMM Show at Anaheim Convention Center, and Sumner has served on show producer National Association of Music Merchants' board since July.
He's worked for Yamaha Corp. for 30 years, the last 10 as senior vice president co-leading sales and marketing, including an in-house creative agency, corporate marketing, and artist relations.
He was previously a consumer electronics buyer for Macy's in California. He holds an MBA from Pepperdine University and a bachelor's from California State University-Sacramento. He and his wife, Jadee, live in Mission Viejo.
A Yamaha spokesman said the company has about 310,000 square feet on 19 acres in Buena Park and 350 local employees.