Taco Bell Picks 2 Leaders
Wednesday, February 14, 2018
Share this article: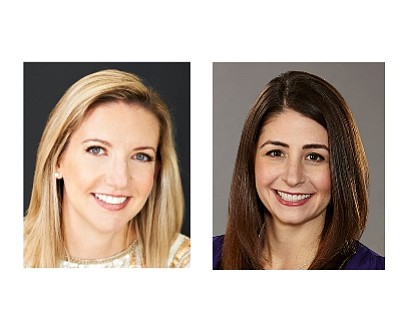 Irvine-based Taco Bell said senior executives Julie Felss Masino and Liz Williams will co-lead the company when Chief Executive Brian Niccol departs for the top slot at Chipotle Mexican Grill Inc. in Denver on March 5.
Felss Masino is president of Taco Bell's North American division; she joined the company in January after stints with Mattel's Fisher-Price unit and Starbucks, and as chief executive of Sprinkles Cupcakes Inc.
Williams, Taco Bell's CFO, was tapped in November to head international operations when Melissa Lora retires this summer.
Felss Masino and Williams will report to Yum Brands Chief Executive Greg Creed; Yum owns Taco Bell.
Niccol replaced Creed as Taco Bell CEO when Creed became CEO of the parent company three years ago.