More Fox Head Ops to Irvine HQ
Thursday, February 4, 2016
Share this article: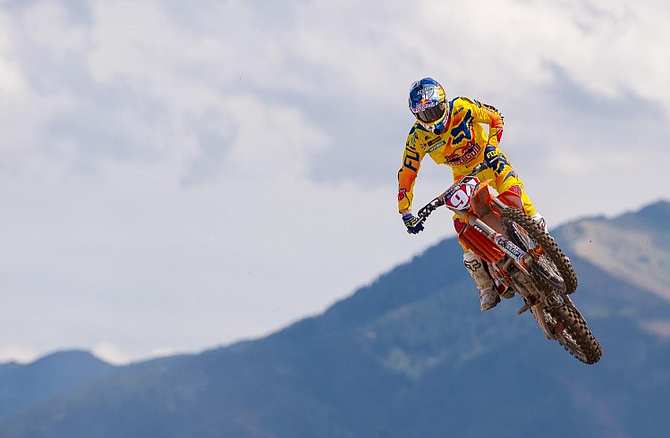 Fox Head Inc. in Irvine said it plans to close its offices in Morgan Hill in June and relocate its finance, IT, and sales operations to the motocross apparel and accessories manufacturer's headquarters in Irvine.
The Morgan Hill employees have received relocation offers.
David Durham has been promoted from designer to creative director, overseeing product design across all categories. He replaces Pete Fox, a former Fox Head chief executive and son of founder Geoff Fox. The younger Fox will serve on the company's board of directors.
Fox Head will reduce its women's lifestyle apparel design and development divisions "in order to reinvest in core performance product categories," the company said.
"Our vision is to be the world's number one brand in motocross and mountain biking," Fox Chief Executive Paul Harrington said in a statement. "Moving the company under one roof and investing in the brand's authentic core are essential steps to realizing this vision."
Harrington also thanked Pete Fox for his work and said he looked forward to working with him "to help achieve our vision in the years ahead."
Private equity firm Altamont Capital Partners in Palo Alto in 2014 bought most of Fox Head in a deal estimated at more than $200 million. The Fox family continues to hold a minority interest in the company.