Auction.com Buys Software Company
Tuesday, March 3, 2015
Share this article: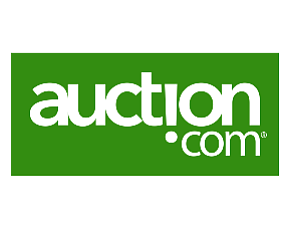 Auction.com LLC, an Irvine-based online real estate auction company, has acquired Channel LLC in Newport Beach on undisclosed terms.
Channel, which was founded in 2005, develops software that aims to help real estate investment firms and asset management companies manage assets efficiently. Founder and Chief Executive John Nicholas is expected to continue in charge of its operations as it retains its office in Newport Beach.
Auction.com has sold more than $29 billion in residential and commercial properties. It has more than 900 employees across its main offices here and in Silicon Valley, as well as its offices throughout the U.S.
It's backed by a number of investors, including Google Capital, Starwood Capital Group and Stone Point Capital.