Squar Milner Buys in LA, SD
Wednesday, December 30, 2015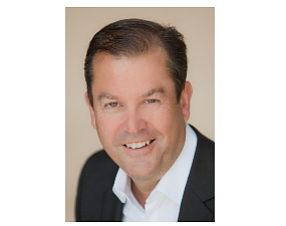 Squar Milner LLP is buying Solomon, Winnett & Rosenfield in Los Angeles and McLean, Rotherham & Co. in San Diego and plans to bring the accounting firms under Squar Milner's name with headquarters in Newport Beach.
Squar Milner was No. 8 on the Business Journal's most recent ranking of accounting firms by OC employees with 147. It had an additional 116 employees in offices in Los Angeles, Encino, San Diego and the Cayman Islands.
The firm also ranked No. 70 among OC's fastest-growing midsized private companies, with a two-year revenue boost of 22% to $55 million in the year ended June 30.
The two acquisitions add about 50 employees and $6 million in revenue, said Managing Partner Steve Milner.
He said Solomon Winnett has a tax focus and McLean Rotherham's strength is in audits, with the latter also burnishing Squar Milner's efforts with education business clients.