SJC Startup Lands GE Investment
Thursday, April 23, 2015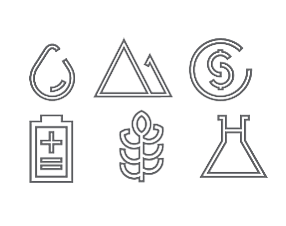 San Juan Capistrano-based software maker PingThings Inc. has received a venture capital investment from GE Ventures, the venture capital arm of General Electric, and Frost Data Capital.
Proceeds will be used to develop and install a commercial product at major U.S. utilities and to expand sales, the company said.
The value of the investments was undisclosed, but both backers are included in the company's $2 million Seed B round that will close soon, according to sources knowledgeable of the matter.
PingThings, established a year ago, makes predictive analytics software designed to enhance grid stability against a wide range of adverse incidents, such as a failing transformer or a geomagnetic event, and to enable a quick response that can protect service and infrastructure. event
Unplanned electric utility outages and disturbances cost the U.S. economy more than $150 billion annually, according to the Electric Power Research Institute.
San Juan Capistrano-based venture capital firm Frost Data Capital, which focuses on Big Data, partnered with Fairfield, Conn.-based GE last year to launch an incubator to foster technology startups.