Private Equity Firm Gets Fox Head
Thursday, December 11, 2014
Share this article: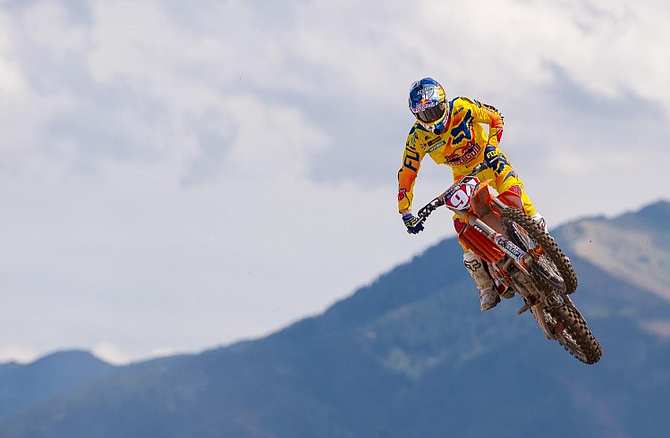 Private equity firm Altamont Capital Partners in Palo Alto said it acquired a majority stake in Fox Head Inc., in a deal estimated at more than $200 million.
The Irvine-based motocross equipment, apparel and accessory brand, founded in 1974, generates $230 million to $240 million in annual revenue but is unprofitable, according to The Deal Pipeline article that broke the news of the pending sale back in September.
The company's founders, the Fox family, will continue to hold a significant minority interest in the company. Other shareholders identified in the deal include motocross riders Ricky Carmichael and Carey Hart, and Hybrid Apparel in Cypress, which will become "a strategic supply chain partner to the company."
"I have never been more optimistic about the future of the brand or the business," Geoff Fox, founder of Fox Head, said in a statement. "We're excited to work with Altamont as we prepare for a new chapter in our story."
Fox Head Chief Executive Nick Adcock, who had been on the job since February, has left "to pursue other opportunities," according to the company. Scott Olivet, a partner at Altamont, is taking over as interim chief executive while the search is underway for a new one.
Chief Financial Officer Bill Bussiere also has left the company and taken the same position at Australia-based Billabong International Ltd., according to his LinkedIn profile. Pete Fox, a former Fox Head chief executive and the founder's son, will return as the company's chief creative officer.