Confie Buys 3 Insurance Brokerages
Wednesday, August 6, 2014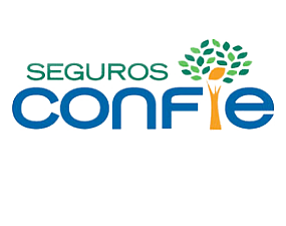 Huntington Beach-based Confie Seguros Insurance Services Inc. has acquired three brokerages to add to its growing list of offices nationwide.
Terms were undisclosed for all three transactions.
Confie purchased Lockport, N.Y.-based Bower Insurance, which serves the western New York region with auto, homeowners and commercial insurance services.
Confie also bought Guess Insurance Services in Round Rock, Texas, and Alliance Insurance Agency Inc. in Charleston, S.C.
The recent deals bring Confie's total number of offices to more than 550. The company has 48 retail locations in New York, 114 in Texas and 12 in South Carolina.
Confie, headed by Chief Executive Joe Waked and President Mordy Rothberg, was founded in 2008 with a focus on serving the Latino American population in the U.S. It has grown rapidly over the past couple of years by acquisition, and had recent annual revenue of more than $300 million.