Integrated Healthcare Holdings Signs Contract
Tuesday, September 17, 2013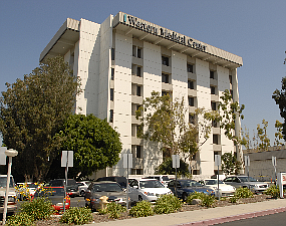 Apollo Medical Holdings Inc. said it will provide doctors and case management services for four hospitals in Orange County owned by Santa Ana-based Integrated Healthcare Holdings Inc.
Glendale-based Apollo is going to work with Integrated's hospitals in an effort to lower costs by sharing clinical data, managing high-risk cases and coordinating care among doctors.
Integrated owns the 282-bed Western Medical Center in Santa Ana, 188-bed Western Medical Center in Anaheim, 178-bed Coastal Communities Hospital in Santa Ana and 114-bed Chapman Medical Center in Orange. It was founded in 2005 after Dallas-based Tenet Healthcare Corp. sold four of its hospitals for $70 million.
Apollo manages doctor groups.
The Orange County Business Journal's Vita Reed contributed to this story.