Confie Seguros Expands in NY, Texas
Friday, October 4, 2013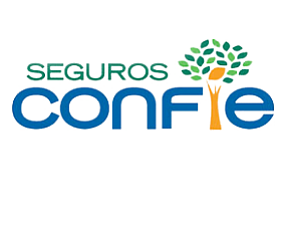 Huntington Beach-based Confie Seguros Insurance Services completed three acquisitions, the latest additions to its rapidly growing portfolio of brokerage firms nationwide.
Confie bought James S. Sullivan Agency Inc. and Advanced Auto Insurance, both in New York, and Family Insurance in Texas. Terms weren't disclosed.
James S. Sullivan and Advanced Auto provide personal lines and small commercial insurance services. Family Insurance specializes in personal lines auto insurance.
Confie, which has a focus on Latino American consumers, has more than 540 offices total in 17 states. It had $200 million in revenue in 2012 and is approaching $300 million this year, according to President Mordy Rothberg.
"New York and Texas are key growth markets for Confie," Chief Executive Joe Waked said.
The latest deals follow a $100 million deal last week in the acquisition of the retail unit of Addison, Texas-based Affirmative Insurance Holdings Inc.
Confie now has 140 employees and nearly 50 locations in New York.
Rothberg said auto insurance remains the bulk of the company's business, but "we are getting more full personal lines, home and small commercial."