Meade, Buyer Agree to Higher Price
Wednesday, August 7, 2013
Share this article: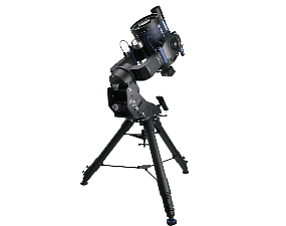 Irvine-based telescope maker Meade Instruments Corp. and its prospective buyer have agreed to increase its sale price by about $380,000, to $5.9 million.
Meade's stock jumped 8.6% in afternoon trading, bringing the company's market value to nearly $5.9 million.
Meade agreed last month to sell all outstanding shares of its common stock to Sunny Optics Inc., part of Ningbo Sunny Electronic Co. in Zhejiang, China. The initial price was $4.21 per share, amounting to $5.5 million overall. The parties agreed to increase the per-share price to $4.50, according to a document filed with the Securities and Exchange Commission.
Meade and Sunny also changed the termination fee from $250,000 to $325,000.