Hawaiian Airlines plans to fly daily from Long Beach Airport to Honolulu starting June 1.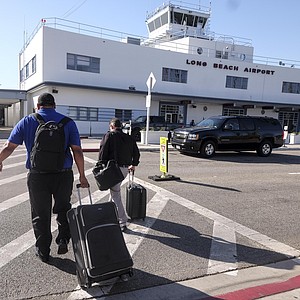 The Business Journal has selected Irvine Company Chairman Donald Bren as its Business Person of the Year.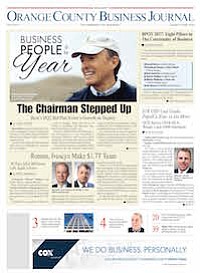 John Wayne Airport passenger traffic and commercial flights in November were each up 0.9% year-over-year.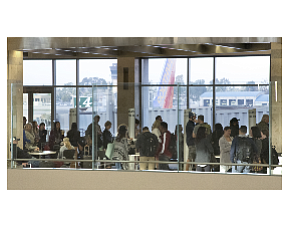 Jonny Westom was named executive director of Visit Dana Point, to replace Sean Keliiholokai.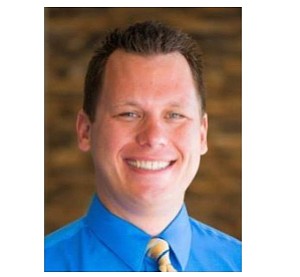 Orange County Fair & Events Center will ink a 10-year deal to host Cirque du Soleil extravaganzas on its grounds in Costa Mesa, with five shows slated for production in that time.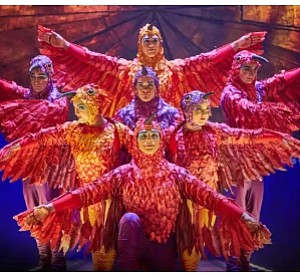 Irvine-based hotel owner-operator Pacific Hospitality Group Ventures Inc. won't co-run Balboa Bay Resort, Balboa Bay Club, and Newport Beach Country Club after March 2018.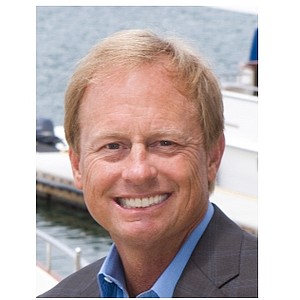 Mark Perry on Jan. 1 will become the new chairman of the Segerstrom Center for the Arts board of directors, succeeding John Ginger.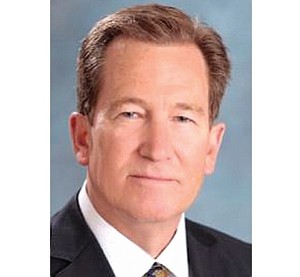 Island Hotel changed its name to Fashion Island Hotel.
The former Radisson Hotel Newport Beach is being renovated and will be reflagged as a Hyatt Regency in early 2018.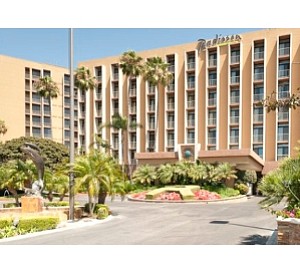 One of Orange County's most recognized marketing firms is at the center of a sexual harassment lawsuit.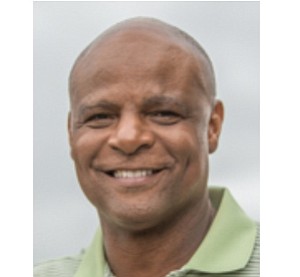 Brighton Management bought the 150-room Hyatt Place in Vista from Core Capital Management LLC for $27 million.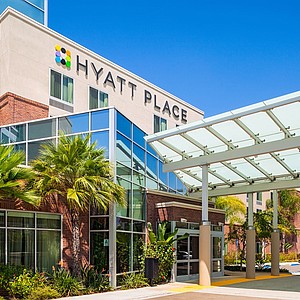 John Wayne Airport passenger traffic rose 1.4% in October to 931,000 year-over-year.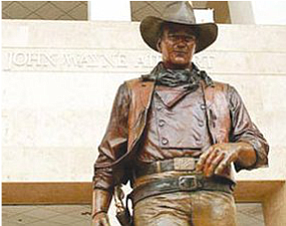 Irvine-based Pacific Hospitality Group named Kenneth Jacques general manager of its AC Hotel in New Orleans; he replaces Skip Adams, now GM at a Hyatt Regency in Chicago.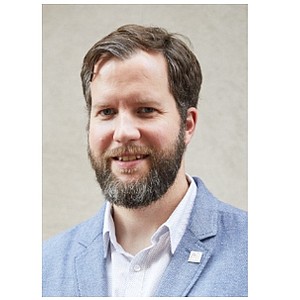 Emerald Expositions (NYSE: EEX) in San Juan Capistrano bought Connecting Point Marketing Group in Rye, N.H., on undisclosed terms.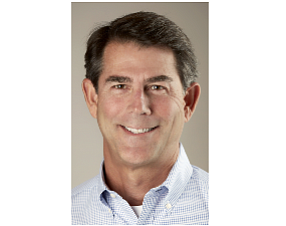 Bob Chapek, head of the Walt Disney Co.'s parks and resorts division, is viewed as the successor to Bob Iger, according to Bloomberg News, citing unidentified people familiar with the situation.