JWA Traffic, Flights DownJohn Wayne Airport passenger traffic fell to 851,000 in April, from 861,000 in the same month last year—a decline of 1%, or about 10,000 passengers.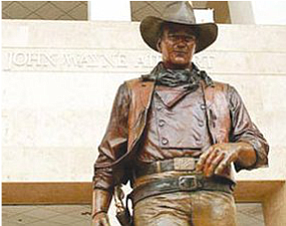 Orange County will redeem about $27.2 million in airport revenue bonds July 1 after supervisors yesterday approved the move in a 5-0 vote yesterday. A four-fifths majority was required for passage.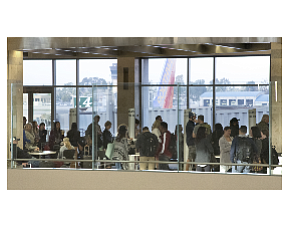 Orange County Visitors Association worked in the Middle East in March and plans new efforts in Mexico, through a California tourism team's visit, to tell business travelers and tourists they're welcome locally.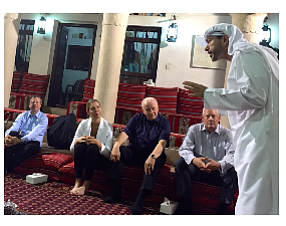 Irvine-based Oomba Inc. and Barington/Hilco Acquisition Corp. said Oomba will buy Chatsworth-based GameWorks Entertainment LLC for $60 million and take the combined company public.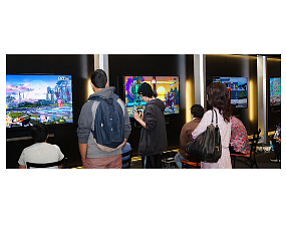 Hector Tobar, an author and New York Times contributing op-ed columnist, will be an associate professor in Chicano/Latino Studies and English-Literary Journalism at University of California-Irvine, a UCI spokesman confirmed today.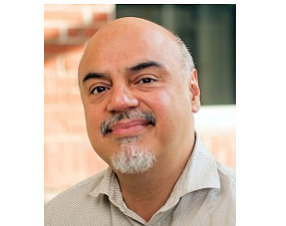 FJS Inc. said in a regulatory filing it would cut 121 jobs in Anaheim.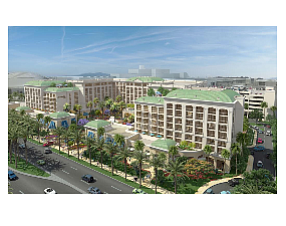 Several Orange County residents, as well as others with ties to OC, are recipients of the 2017 Ellis Island Medal of Honor.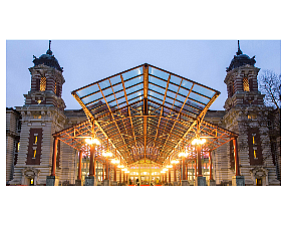 Newport Beach-based start-up Veritone Inc. began trading today on the NASDAQ Capital Markets after raising $37.5 million in an initial public offering.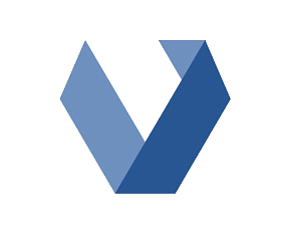 Pebble Beach Co. in August will open 38 new rooms under the name Fairway One, at The Lodge at Pebble Beach.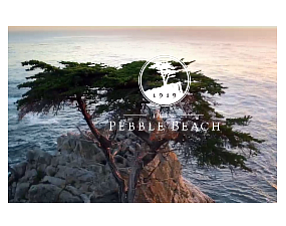 Burba Hotel Network in Costa Mesa was bought by Northstar Travel Group in Secaucus, N.J., on undisclosed terms.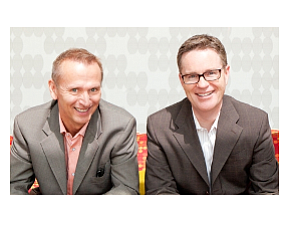 Walt Disney Co.'s parks and resorts unit led a revenue increase at the Burbank-based entertainment company in its most recent quarter.
Twenty Four Seven Hotels in Newport Beach added three management contracts, including a Buena Park hotel scheduled to open in August.
Irvine's Advantage Solutions Inc., a provider of sales, marketing, merchandising and digital technology services for packaged goods manufacturers and retailers, has filed plans for an initial public offering.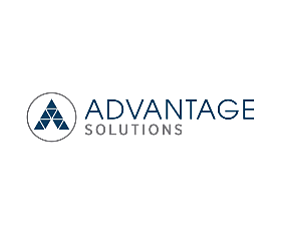 Booming sales of the first-person, futuristic shooter "Overwatch" and an uptick in "World of Warcraft" subscribers boosted revenue in the first quarter for Blizzard Entertainment Inc.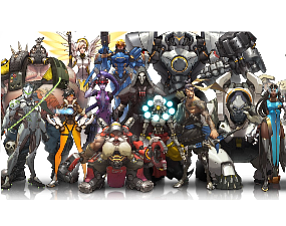 University of California-Irvine said Professor James Randerson was elected to the National Academy of Sciences.