Four Orange County resorts earned Automobile Club of Southern California's AAA "Five Diamond Award" and 10 resorts and hotels earned AAA "Four Diamond" status for 2017.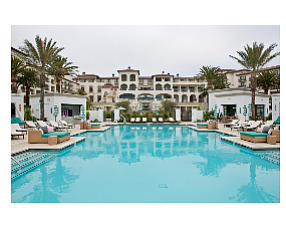 Orange County has 11 hotels with 1,655 rooms under construction about on par overall with the seven hotels and 1,808 the market added last year.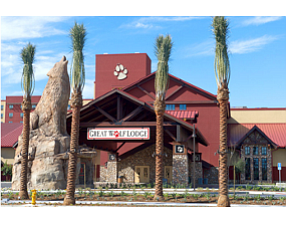 Newport Beach-based Lee & Associates named Chris Coyte president and managing director.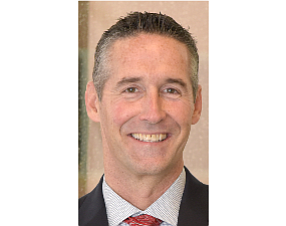 Irvine-based senior housing real estate investment trust HCP Inc. named Peter Scott executive vice president and chief financial officer.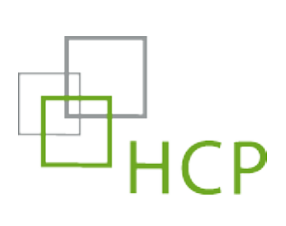 Foundation Building Materials Inc., a Tustin-based distributor of wallboard and suspended ceiling systems, among other items, has filed for an initial public offering.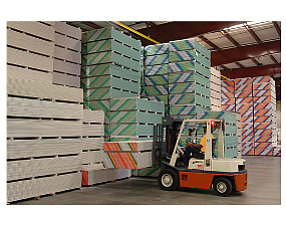 Nordstrom Inc. in Seattle said it plans to close its department store at MainPlace Mall in Santa Ana in March. The closure will affect about 195 employees.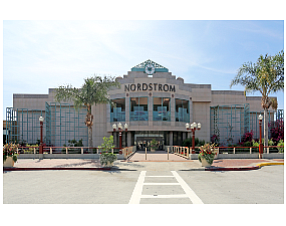 Pacifica Hotels in Irvine sold the 80-room Sommerset Suites in the Hillcrest neighborhood of San Diego for $19.5 million to Sentre Partners, also in San Diego.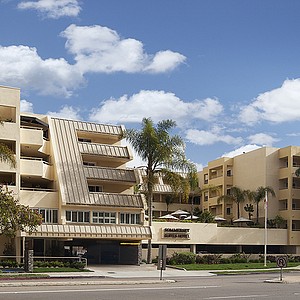 Newport Beach-based homebuilder RSI Communities said it has bought a 228-acre site in the Riverside County city of Beaumont, where it plans to build a 981-home development called Olivewood.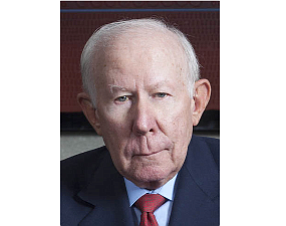 Stratus Development Partners in Newport Beach said its Hotel Capistrano project will open in summer 2018.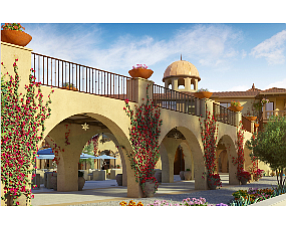 Ensign Group Inc. in Mission Viejo bought the parcels under 15 assisted living facilities it runs in Wisconsin and plans to buy more land under the healthcare properties it operates in more than a dozen states.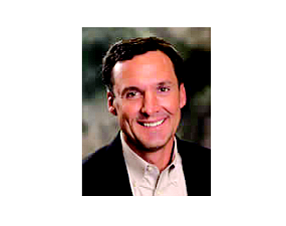 Deborah Proctor will join the board of Front Porch, a Glendale-based nonprofit operator of senior and affordable housing communities, starting January.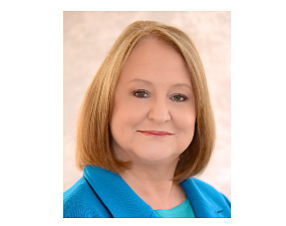 Costa Mesa's Avenue of the Arts Hotel is set for a 63% expansion in room count following city planning commission approval on Nov. 28 of a new, 15-story tower adjacent to the existing property.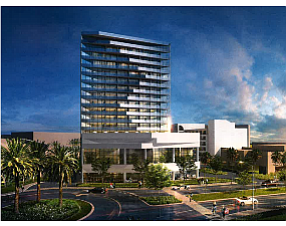 Architecture Design Collaborative in January will move its headquarters from Costa Mesa into a building it bought in Laguna Hills with plans to hire 10 to 15 architects and related staff through the first quarter of 2017.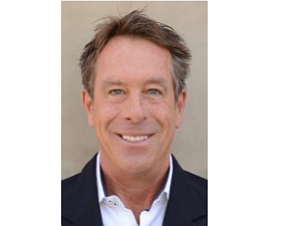 LoanDepot LLC on undisclosed terms bought Closing USA LLC and will buy American Coast Title Co. Inc.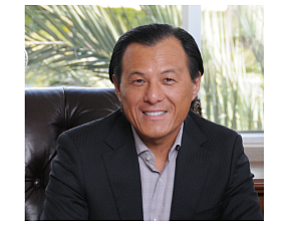 Irvine-based Snyder Langston named Gary Campanaro chief financial officer.