Ubiquity Inc. has been evicted from its Irvine headquarters at 9801 Research Drive.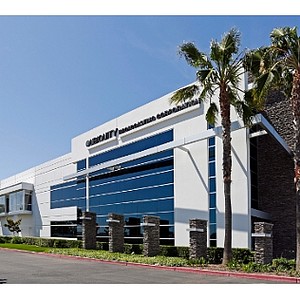 Five Point Holdings LLC said it has sold the 103 acres of land that will hold the next batch of homes at Irvine's Great Park Neighborhoods, for $475 million.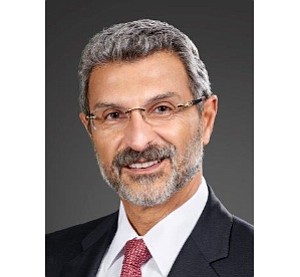 Community Medical Center Long Beach, one of Fountain Valley-based MemorialCare Health System's three hospitals in the area, will soon close due to not meeting earthquake building standards.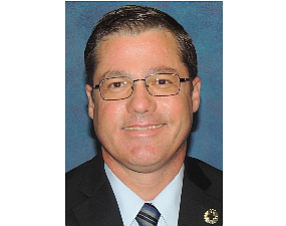 Chapman University will buy Katella Grand, a 399-unit apartment complex near Anaheim's Platinum Triangle, for $148 million, from UDR, a Colorado-based REIT.
HOSPITALITY: Sales at Dyer & 55 Are Midscale Trend Marker
George Santayana said those who do not remember the past are condemned to repeat it, but sometimes that's not so bad.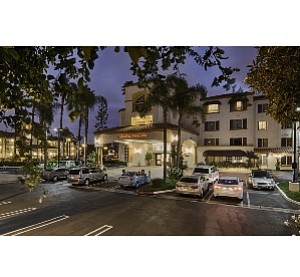 SPORTS: Hoag deal, civic deeds vs. poor optics
The business challenges facing the Los Angeles Chargers front office in Costa Mesa midway through the season haven't changed much since owner Dean Spanos moved the franchise north in January.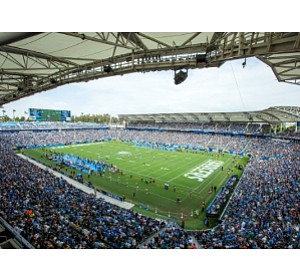 Irvine Warehouse Part of International Tariff Caper
The foreign owners of Irvine's 2323 Main St. industrial building are fighting the federal government's attempt to seize ownership of the airport-area property, citing in court filings "demonstrably false" allegations and violations of its due process.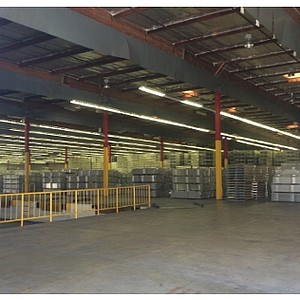 TECHNOLOGY: CrowdStrike follows talent, money to new HQ
One of Orange County's hottest and highest valued private companies has moved its headquarters from Irvine to Silicon Valley.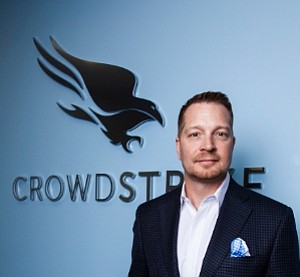 FINANCE: Compliance costs cited for move to OTCQX
Troubled California First National Bancorp in Irvine is giving up on Wall Street's main stage, citing regulatory costs.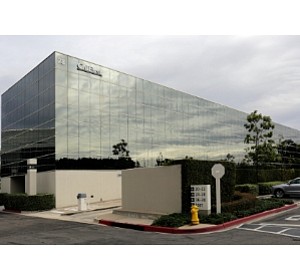 REAL ESTATE: Caps $150M in deals for Greenlaw Partners
The Triangle, the Costa Mesa entertainment center that's home to some of the city's busiest nightspots, restaurants and other venues, has been sold to a Los Angeles-based real estate investor who's no stranger to the dating scene.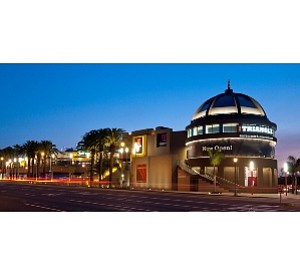 Segerstrom Family Exec Gives Reporters Sneak Peek
Elizabeth Segerstrom, co-managing partner at Costa Mesa-based C.J. Segerstrom & Sons, invited about 50 of her closest media contacts and friends on a two-hour sail Halloween night on Foggy, a boat designed by famed architect Frank Gehry.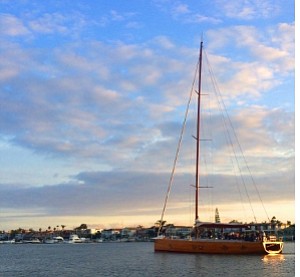 164,000 SF for Amazon, Takes Ericsson Space
Tasseography followers, take note: Amazon appears to be a fan of Irvine Co. office properties.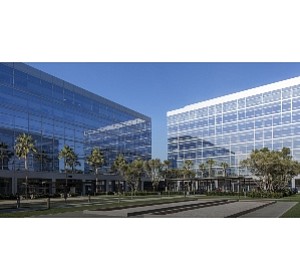 Chipmaker Broadcom Ltd. plans to move its official headquarters to the U.S. from Singapore, the company announced today at a press conference that included Broadcom Chief Executive Hock Tan and President Donald Trump.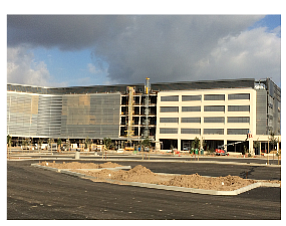 San Clemente-based CareTrust REIT Inc. acquired a three-facility 529-bed skilled nursing portfolio in Southern California from Providence Group for $69 million. The portfolio will yield approximately $6.1 million in initial annual cash rent.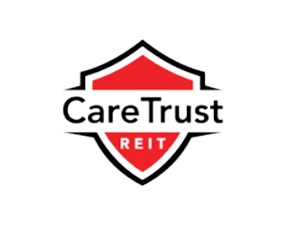 LoanDepot LLC, the nation's second largest non-bank consumer lender, announced a joint venture with OfferPad, a real estate investment company, to speed up the process of mortgage approval.