Newport Beach-based Real Office Centers (ROC) voluntarily terminated its lease at 23 Corporate Plaza in Newport Beach according to a notice its sub-leasees received Monday.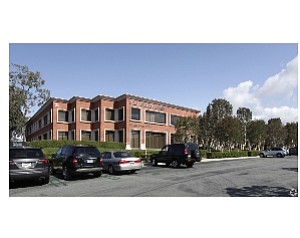 Stergios "Terry" Theologides, general counsel and secretary of CoreLogic Inc., will leave the Irvine-based real estate real estate data and research company next month.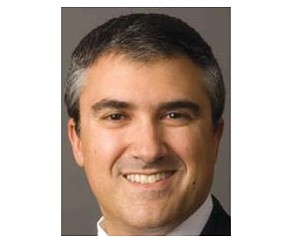 Sabra Health Care REIT Inc. shareholders voted to approve a proposal to issue common stock related to a pending $7.4 billion merger with Care Capital Properties Inc., a transaction scheduled to close Thursday.
Evolution Hospitality in San Clemente and Argosy Real Estate Partners in Wayne, Pa., sold the 216-room DoubleTree by Hilton Hotel LAX in El Segundo for about $54.1 million, sales records show.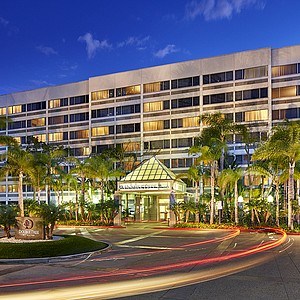 But Company Plans To Go Forward With Deal
Irvine-based Sabra Health Care REIT Inc.'s $7.4 billion all-stock merger with Care Capital Properties Inc. in Chicago—which will create a company with a portfolio of 546 investments across 43 states and Canada—faces some headwinds after proxy advisory firm Institutional Shareholder Services Inc. recommended Sabra shareholders oppose the acquisition.
An Ayres Hotel is part of a development breaking ground tomorrow in Chula Vista.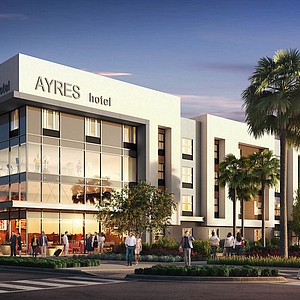 New HQ at The Met Follows May IPO
Artificial intelligence technology and media firm Veritone Inc., fresh off an initial public offering in May that raised $37.5 million, is moving its headquarters to a larger space in Costa Mesa.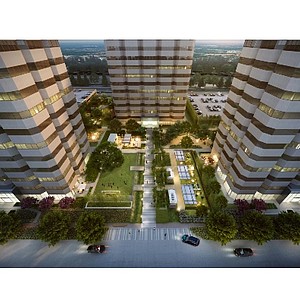 'You had to dream a lot' in '67
Every pair of shoes Tom Gazsi wore until he reached high school, his parents bought at Dick Marowitz's Newport Children's Bootery at Fashion Island—"Adidas, saddle shoes, dress shoes, everything!"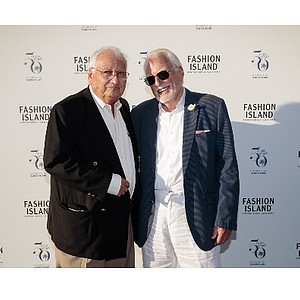 LBA Buys Big Industrial Site on Warner For $41M
An affiliate of struggling retailer Sears Holdings Corp. has sold a second sizable Orange County property in less than a month, the Business Journal has learned.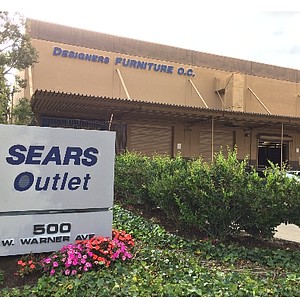 REAL ESTATE: Broadcom site renamed; Irvine Co. model eyed
FivePoint Communities Inc. has completed the blockbuster $443 million purchase of Broadcom Ltd.'s campus where construction is wrapping up in Irvine.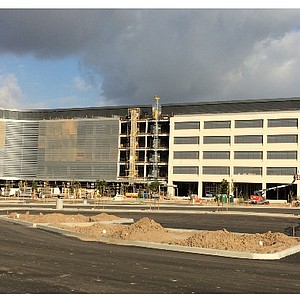 Land Next to Outlets Mall Trades for $10 Million
A long-awaited hotel project at San Clemente's Marblehead Coastal property appears to be taking steps toward construction.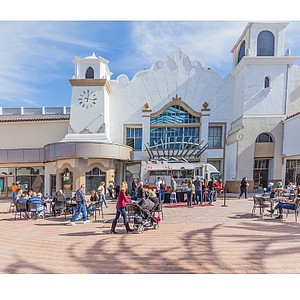 The 200,000-square-foot Anaheim Convention Center expansion has driven official notice by its biggest client that it, too, is in growth mode.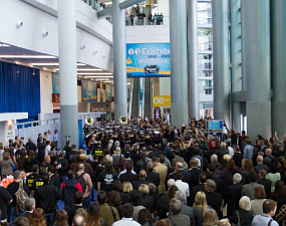 16 OC hotels sold for more $372 million in the first six months of the year—an average of $23.3 million and 201% higher by dollar volume than in the same period last year.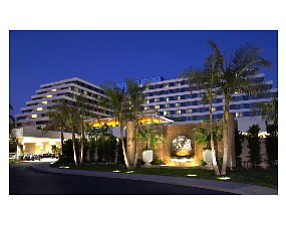 LPA Inc., the largest architectural firm in Orange County, named Wendy Rogers as chief executive officer, succeeding Robert Kupper who was CEO for 30 years.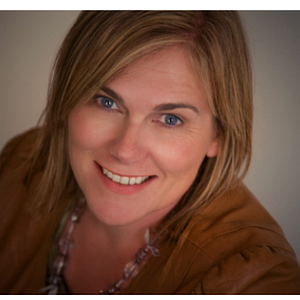 REAL ESTATE: Digital Map move follows VC funding, buy
The latest technology tenant that Irvine Co. has landed to replace Broadcom Ltd. at University Research Park shouldn't need help with directions to its new headquarters.