San Clemente-based CareTrust REIT Inc. acquired a three-facility 529-bed skilled nursing portfolio in Southern California from Providence Group for $69 million. The portfolio will yield approximately $6.1 million in initial annual cash rent.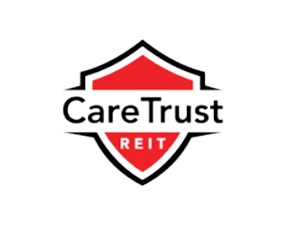 LoanDepot LLC, the nation's second largest non-bank consumer lender, announced a joint venture with OfferPad, a real estate investment company, to speed up the process of mortgage approval.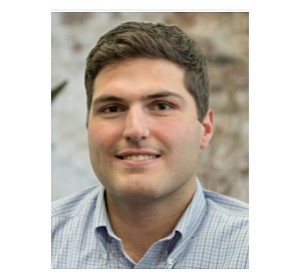 Ross Aviation and Gulfstream Aerospace Corp. responded by a Nov. 1 deadline to a Long Beach Airport request for proposals on the development of 31 acres near the facility.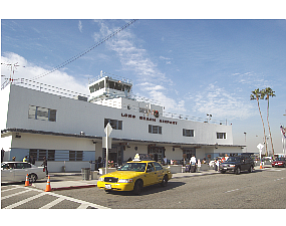 Wincome Group said Carmine Iommazzo is its new general manager at Westin Anaheim Resort.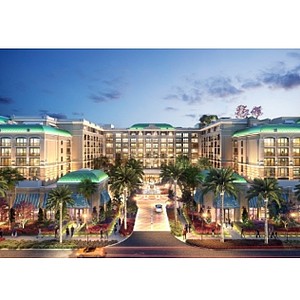 CalAtlantic Group Inc. in Irvine is being purchased by Lennar Corp. in a $9.3 billion deal, one of the largest on Wall Street this year.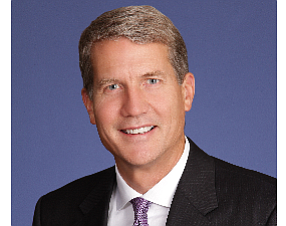 St. John Knits International Inc. will cut 72 jobs in Irvine effective December 11, according to a Worker Adjustment and Retraining Notification it filed with the state Employment Development Department.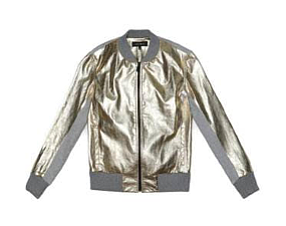 Bear Flag Restaurant Group in Newport Beach plans to open a new restaurant at Lido Marina Village.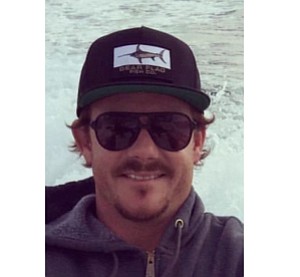 Stearns Lending LLC, one of the nation's largest non-bank mortgage lenders, is cutting 159 jobs, about a third of its workforce in Orange County.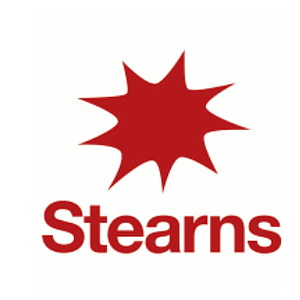 The Braille Institute broke ground today on a $10 million center that's expected to open next fall at 527 N. Dale Ave. in Anaheim.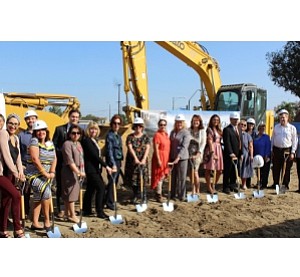 CareTrust REIT Inc. of San Clemente completed a two-stage acquisition comprised of seven skilled nursing facilities in Idaho.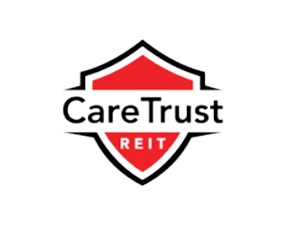 Irvine-based Pacific Hospitality Group has sold of one of its high-end hotel properties, Bacara Resort & Spa in Santa Barbara County.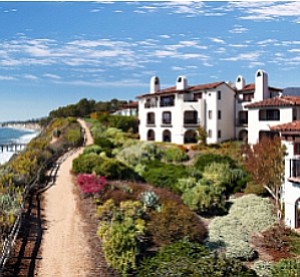 Chris Harrison will be general manager of the Marriott Irvine Spectrum, which opens in December.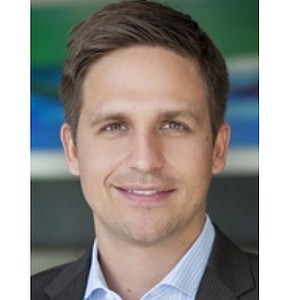 Redevelopment of Five Lagunas, one of the largest retail projects underway in the region, has halted.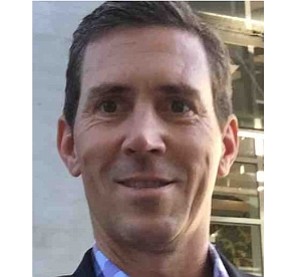 Khanna Enterprises Ltd. in Irvine sold the 12-story, 250-room Custom Hotel in the Westchester area of Los Angeles for more than $40 million, or at least $160,000 per room.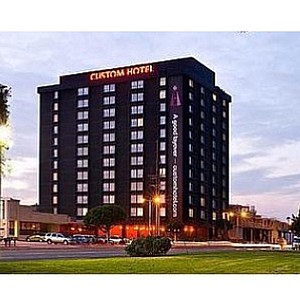 The Irvine Co. said it's making a serious push to bring Amazon to Irvine for the e-commerce giant's second headquarters, and has enlisted its former No. 2 executive to lead the project.