The owner of Great Wolf Lodge Southern California in Garden Grove moved its headquarters from Madison, Wisconsin, to Chicago.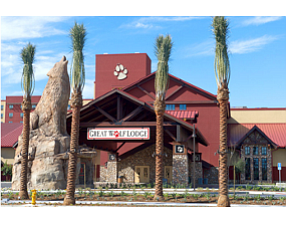 The Samueli Foundation gave University of California-Irvine $30 million to help build a 100,000-square-foot facility for "convergent science"—cross-disciplinary research in engineering, computing and physical sciences.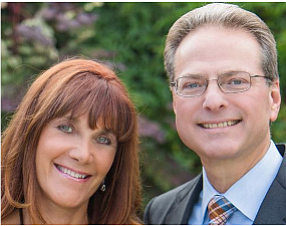 A second Cambria-branded hotel being co-developed by Newport Beach-based Stratus Development Partners LLC got the go-ahead from Napa city planning commissioners last week.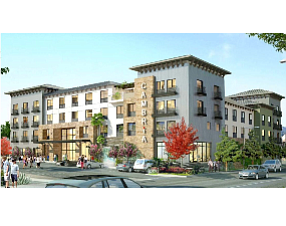 FivePoint Communities Inc. could raise nearly $600 million from its forthcoming initial public offering and a trio of concurrent private placement deals, according to new regulatory documents filed with the Securities and Exchange Commission.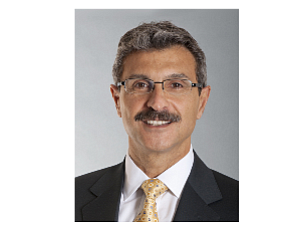 Whittier College's board of trustees said today it won't enroll a new class in the fall at its law school and "at the appropriate time, the program of legal education will be discontinued."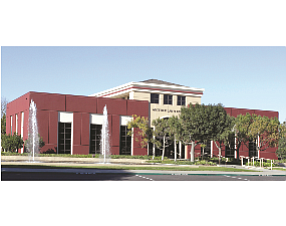 Carnival Cruise Line will double its Long Beach operations in square footage and ships under an expansion that breaks ground tomorrow.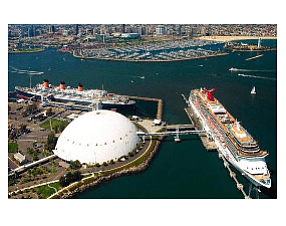 Five Point Holdings LLC in Aliso Viejo refiled its registration to go public and set a placeholder value of $100 million on the offering.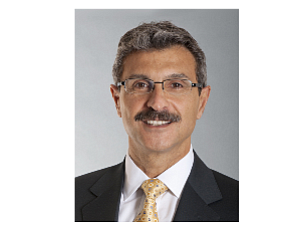 The former Anaheim Plaza Hotel & Suites has been renamed Anaheim Hotel, said hotel owner Good Hope International.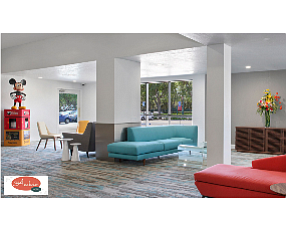 Alliant Insurance Services Inc. in Newport Beach bought SES Insurance Brokerage Services Inc. in Santa Ana on undisclosed terms.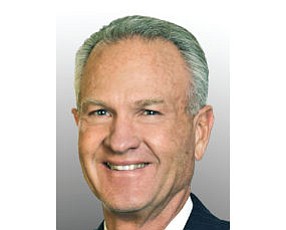 John Mack, former chairman and chief executive at Morgan Stanley, was appointed chairman of the board of managers of Newport Beach-based Lantern Credit LLC.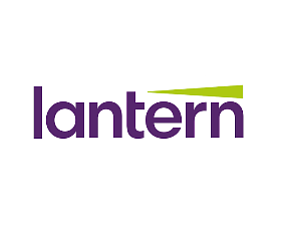 California First National Bancorp, which is trying to improve its risk-management system, said it's undertaking a strategic review of options after a regulator advised a further reduction of leveraged loans.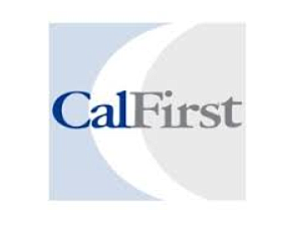 MBK Homes LLC President and Chief Executive Timothy Kane has announced his retirement from the Irvine-based homebuilder.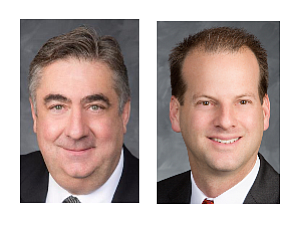 Starwood Capital Group is exiting TRI Pointe Group Inc. with the sale of 12 million shares, or 7.5% of the Irvine-based homebuilder.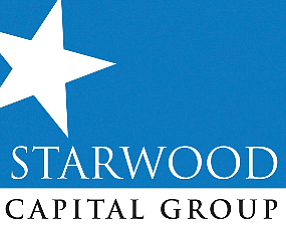 Irvine-based Banc of California Inc. said it has reached an agreement with Legion Partners Asset Management LLC to avoid a proxy battle.