Opus Gets 4 CB&T Branches
Thursday, May 2, 2013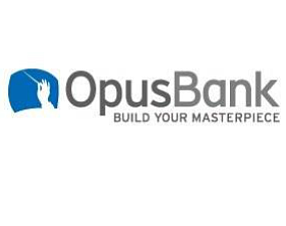 Opus Bank in Irvine has agreed to acquire four branches from San Diego-based California Bank & Trust.
Three of the four branches are located in Los Angeles County—in Covina, La Verne and San Dimas. The fourth is in Pleasant Hill in Contra Costa County.
The branches collectively had $138.3 million in deposits at the end of the first quarter
Opus had $2.11 billion in total deposits in the first quarter, when it posted a $7.9 million profit and a 23% year-to-year increase in assets to $3 billion.
The acquisitions are expected to close late in the third quarter.