Irvine Renewable Fuels Firm Halts Work on Mississippi Plant
Friday, March 1, 2013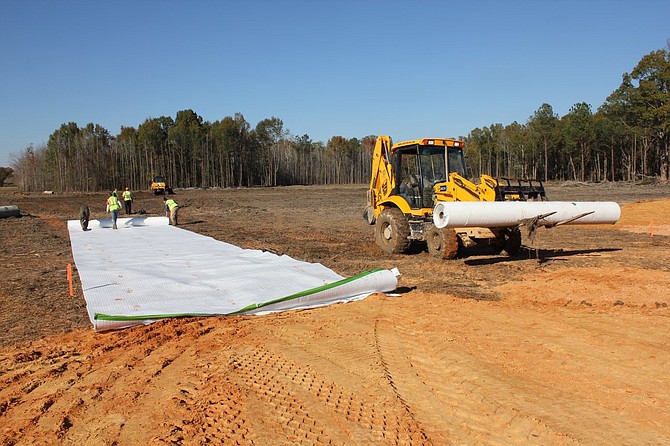 Irvine-based renewable fuels maker BlueFire Renewables Inc. has halted construction work on a plant planned for Fulton, Miss. plant.
BlueFire converts non-food resources, such as trash, wood waste and other agricultural residues, into ethanol. It also has a subsidiary called SucreSource LLC in Anaheim, which makes cellulosic sugars for the commercial applications.
It began working on the Fulton plant in 2009. The facility was designed to employ about 80 workers and produce 19 million gallons of ethanol per year. The project, which was estimated to cost $300 million, had seen some progress on permits and site preparation.
Work recently was put on hold while BlueFire focuses on building a facility in South Korea, according to Greg Deakle, the executive director of Itawamba County Development Council in Mississippi.
BlueFire signed a deal last year with GS Caltex, a South Korea-based petroleum company, to build a cellulose sugar plant there.
The company counts another Asian partner in Beijing-based Chinese Huadian Engineering Co.