Software Buyout Specialist Acquires Silicon Valley Company
Thursday, June 13, 2013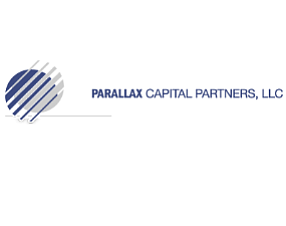 Laguna Hills-based private equity firm Parallax Capital Partners LLC has acquired Fox Technologies Inc. in Mountain View on undisclosed terms.
Parallax specializes in investing in software companies and typically looks for firms with revenues ranging from $5 million to $100 million.
Fox Technologies makes products that help businesses manage access control to their servers and databases.
Parallax, managed by husband and wife team James and Lisa Hale, has invested more than $250 million in more than 25 deals since its inception in 1999.