New CEO at CombiMatrix
Friday, February 22, 2013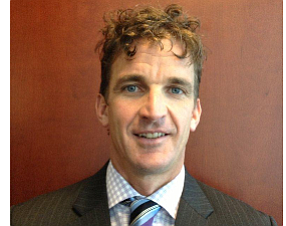 Irvine-based molecular diagnostic company CombiMatrix Corp. said Chief Commercial Officer Mark McDonough will become chief executive on March 15.
McDonough will succeed R. Judd Jessup, who plans to retire after serving as chief executive since 2010. McDonough came to CombiMatrix last year to build up the company's sales force and lead its commercial efforts. His background includes positions at Burlington, N.C.-based Laboratory Corp. of America.
Shares of CombiMatrix Corp. jumped last week after a report on the Seeking Alpha investor website suggested that its stock price will soon double based on its fourth-quarter and full-year results, which are due this week. Shares closed up 136% to about $7 and a market value of $7.2 million, and fell back only slightly by week's end. CombiMatrix saw its shares shoot up more than 200% in December after it said two studies published in the New England Journal of Medicine validated its test offerings. CombiMatrix offers DNA-based testing services to the prenatal, pediatric and oncology markets.