Forbes Names Irvine Startup to List
Friday, February 8, 2013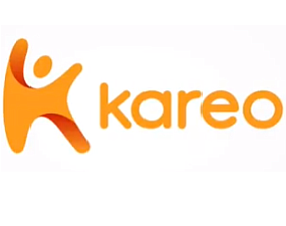 Irvine-based healthcare software maker Kareo Inc. ranked No. 58 on Forbes magazine's recent list of "America's 100 most promising companies."
Kareo provides cloud-based medical billing and practice management software over the Internet for small medical practices, with about 130 of its 160 workers in Orange County.
The list ranks what Forbes describes as privately held, high-growth companies, based on an assessment of sales and hiring growth, margins, market size and partnerships, among other factors.
It was No. 22 on the Business Journal's most recent list of fastest-growing private companies based here, with a reported $13.6 million in revenue for the 12 months through June 2012. That was a 318% rise over a two-year span.
Kareo recently raised $20.5 million in funding and is planning to move to a new corporate office at Park Place to accommodate growth.