Fiber Optic Manufacturer Expanding
Tuesday, April 23, 2013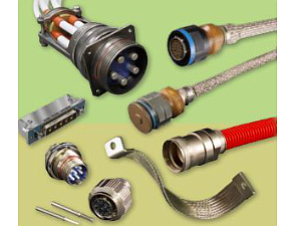 Glenair Inc., a maker of electrical and fiber optic connectors in Glendale, leased an industrial facility in Anaheim for manufacturing operations, with plans to hire up to 300 workers.
Glenair signed a 15-year lease to occupy the 205,887-square-foot location.
The company's other manufacturing facilities are in Mansfield, England and Bologna, Italy.
It's privately held and doesn't disclose financial information.