Sherri Cruz
Sherri Cruz covers retail, nonprofits and many of the Business Journal's Beyond Work stories focused on the leisure and charitable activities of businesspeople here. She can be reached at cruz@ocbj.com.

Recent Stories
Ducks' Niedermayer, Wife Honored for Long Support
PHILANTHROPY Column by Sherri Cruz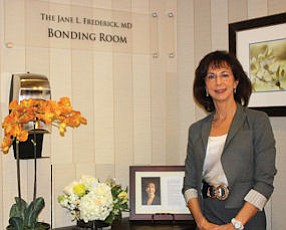 Gets One-Time Home of "King of Botox" for $7.1M
Laguna Beach oceanfront "immediately spoke" to buyer, in Luxury Homes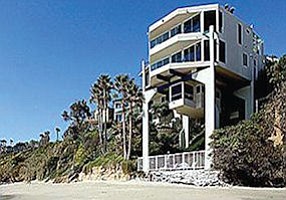 Economic Recovery, Tight Inventory Push Prices Up, Time on Market Down
SPECIAL REPORT - RESIDENTIAL REAL ESTATE: Latest on luxury: pace, prices on rise.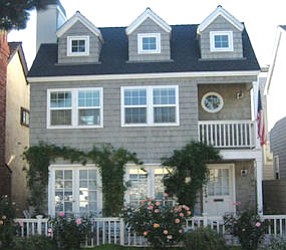 Nolet Family, Execs Among Donors, Mazda Gives Miata
PHILANTHROPY Column by Sherri Cruz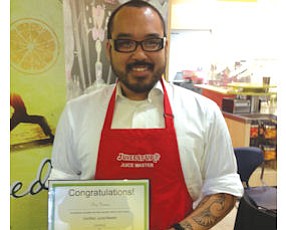 Glennwood House Takes Shape in Laguna Beach
Glennwood House takes shape in Laguna Beach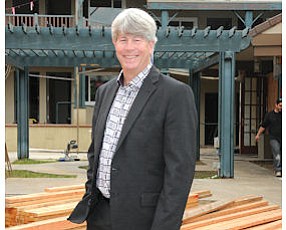 Cyprus Shore Place Has 2 Bedrooms, Room to Add
Noted builder's San Clemente creation fetches $4.2 million, in Luxury Homes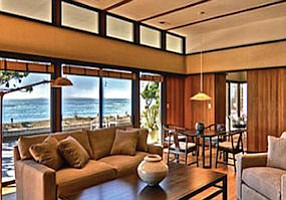 "Adoption Fees" on Virtual Pets Add Up for Red Cross
Philanthropy Column by Sherri Cruz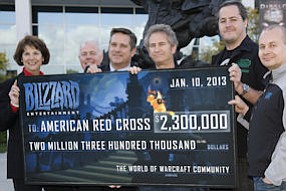 New owners will finish off "museum masterpiece," in Luxury Homes
Company is 1st to Reach Milestone in 14 Years
PHILANTHROPY Column by Sherri Cruz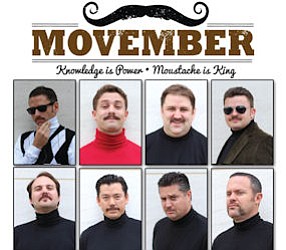 $6.1 Million for Home in Nixon's Old Neighborhood
Calle Isabella sale ends 2012 with a bang in San Clemente, in Luxury Homes