Rick Reiff
Editor at Large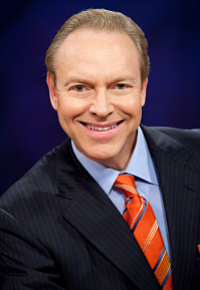 Rick Reiff has been with the Orange County Business Journal since 1990, serving as editor, executive editor and currently editor at large. He also was the paper's first OC Insider columnist. For two decades he hosted public affairs programs on PBS SoCaL-TV. He previously was a staff writer for Forbes magazine. Reiff was the lead reporter on the Akron (Ohio) Beacon Journal's coverage of the Goodyear takeover battle that won a 1987 Pulitzer Prize. He is the 2018 recipient of the Orange County Press Club's Lifetime Achievement Award.
Recent Stories
HEALTHCARE: Lowered age eligibility possible
Everybody's talking about "Medicare for All."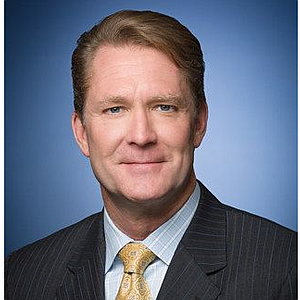 Local Bid for Register Parent Came Late; 'Would Have Been Spectacular'
They weren't a dollar short, but they were a day late.
Scribe Who Was There Compares Hostile Bid for Drug Maker to 1980s Raid on Goodyear
A celebrated company comes under attack from corporate raiders, putting thousands of jobs in jeopardy, threatening a leading corporate citizen, and triggering debate over the peril of financial markets.
Project Tracks Hospital Use by Newly Insured
UC Irvine professor: Healthcare coverage cuts costs over time, in Healthcare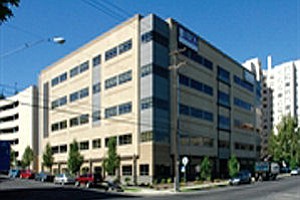 OC INSIDER Column by Rick Reiff
OC INSIDER Column by Rick Reiff
OC INSIDER Column by Rick Reiff
OC INSIDER Column by Rick Reiff
OC INSIDER Column by Rick Reiff
OC INSIDER Column by Rick Reiff