Peter J. Brennan
Executive Editor
Recent Stories
Goldman Sachs Group Inc. (NYSE: GS) has completed its acquisition of Newport Beach-based United Capital Financial Partners Inc. for $750 million in cash.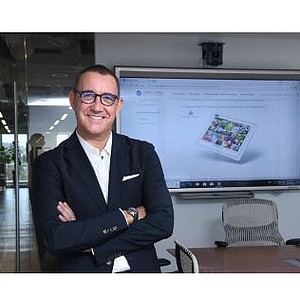 FINANCE: PIMCO, Blackstone at odds
Stearns Holdings LLC, a one-time Santa Ana-based mortgage powerhouse, declared Chapter 11 bankruptcy last week.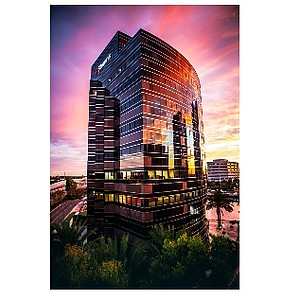 MORTGAGES: To hire 1,300 companywide
While some executives fear a slowdown or worse, a recession, loanDepot LLC is going full steam ahead.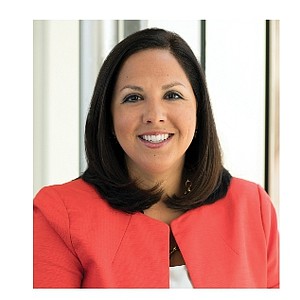 Santa Ana's Stearns Holdings LLC, the country's 20th-largest mortgage lender, filed for chapter 11 protection this morning in U.S. Bankruptcy Court in New York.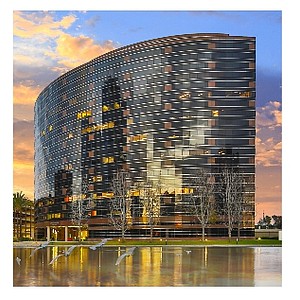 The S&P 500 fell 0.2% in midday trading to 2,988.86.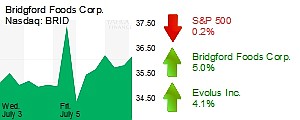 COMMUNITY: Persian execs explain their successes
It was 40 years ago that the Shah of Iran fell, replaced by a theocracy that resulted in millions leaving the country.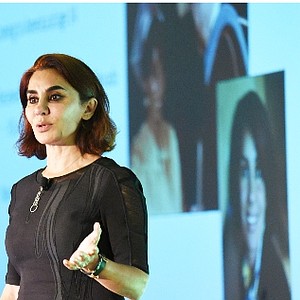 SERVICES: Finds niche cleaning precision components
Astro Pak Corp. is a byproduct of the 1950s Cold War between the U.S. and the U.S.S.R.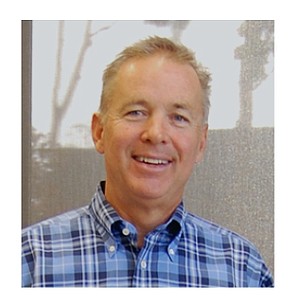 Irvine-based Restaurant365, a cloud-based restaurant accounting software, said it's closed an $88 million minority investment led by ICONIQ Capital, a Silicon Valley-based growth equity firm.
The S&P 500 was up 0.2% in midday trading to 2,921.72.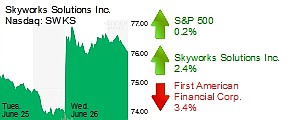 Mechanics Bank (OTCBB: MCHB) announced it will have two chief executives after its acquisition of Rabobank, N.A., a subsidiary of Rabobank Group.