Peter J. Brennan
Executive Editor
Recent Stories
FINANCE: Some valuations 'not sustainable'
Carrick Capital Partners LLC in the past 90 days has successfully exited its first three portfolio companies.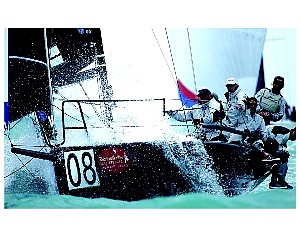 Santa Ana's Allied Universal, the largest private security firm in North America, has acquired Advent Systems Inc. to expand its technology offerings. Terms weren't disclosed.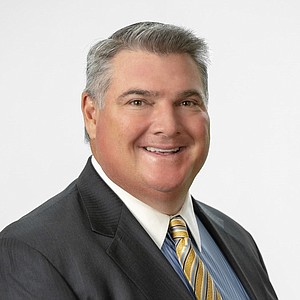 Newport Beach-based Carrick Capital Partners, an investment firm focused on software firms, said it sold three portfolio companies, its first such divestiture.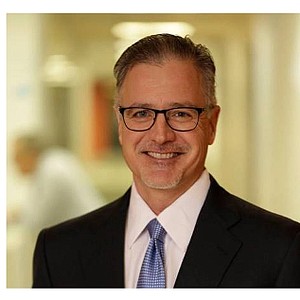 FINANCE: Wolff sets stage for 2020 success
Jared Wolff looks relaxed even after seven months at the helm of the once problem-plagued Banc of California Inc.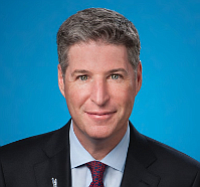 Boost OC Memberships 7.5% to 797,620
Orange County's credit unions saw their asset growth increase again, according to the Business Journal's annual ranking.
Acquisition Helps Pass Banc of California
A new leader tops the Business Journal's annual ranking of the biggest banks with headquarters in Orange County.
MARKETS: 34 firms report $27B in sales
Orange County has again demonstrated the ability to spur fast-growing publicly traded companies.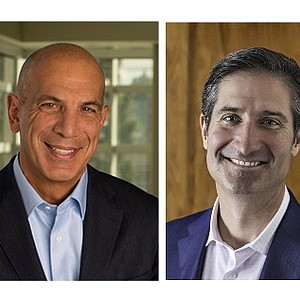 FINANCE: Sales spurred by acquisitions, 'secret sauce'
Banks are in an industry not typically noted for large jumps in revenue growth. Tell that to those based in Orange County.
Rancho Santa Margarita-based CalWest Bancorp NA (OTCBB: CALW) announced it's being sold to San Diego-based Bank of Southern California (OTC Pink: BCAL).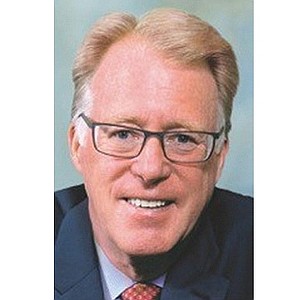 Bush: These Companies Have Risen Above Others
A construction contractor, a small and large wealth manager, and a pair of accounting firms received top honors at the Business Journal's third annual Civic 50 event held on Oct. 16 at Hotel Irvine.