Pete Weitzner
Contributing Editor
Recent Stories
NONPROFITS: Sees children's mental clinic boosting US
CHOC Children's Foundation, the fundraising entity for Children's Hospital of Orange County, sets the bar high.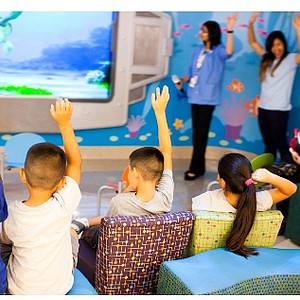 NONPROFITS: Revenue up; new boss eyes expansion
About this time last year, Nicole Suydam was taking the reigns at Santa Ana-based Goodwill of Orange County—after months of trepidation.
Sharing, Caring at Casco Includes People, Founder
Millennials aren't interested in merely seeking an employer with a good happy hour, according to Casco Contractors owner Cheryl Osborn.
Global Firm's OC Outpost For 5-Year $320M Project
Ted Wilm is closing in on four decades at PricewaterhouseCoopers LLP, the New York-based Big Four accounting firm with a significant stake in Orange County. The local office in Irvine employs 375—making PwC one of the Big Four in OC as well.
ECONOMY: Most not seeing recession
Since California State University-Fullerton's Orange County Business Expectations Survey reached an all-time high of 98.1 in the third quarter of 2018, local executives began adopting a less sanguine view of their own futures and the overall economy.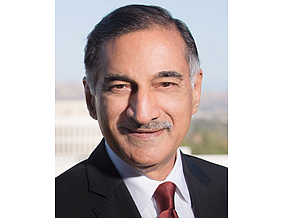 ECONOMY: Q2 local sentiment jumps
Orange County consumers are bringing back that bullish feeling.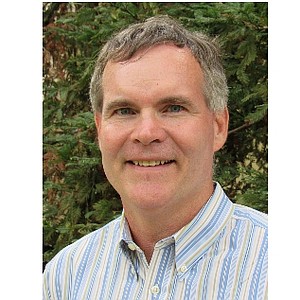 ECONOMY: CSUF survey shows confidence dipa
Orange County executives aren't planning on a U.S. recession this year, according to the latest quarterly survey from California State University-Fullerton.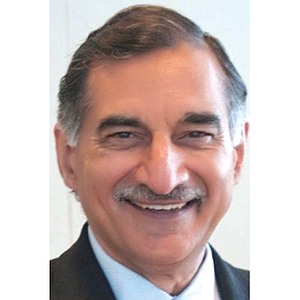 TECHNOLOGY: $6.8B with mantra: work hard, play hard
At Alteryx Inc. they throw parties—birthdays, company milestones, Halloween, and Christmas.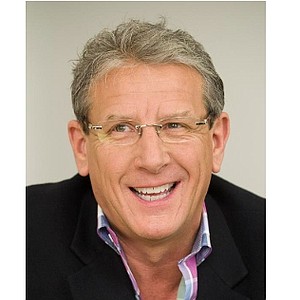 ACCOUNTING: 93-year-old firm in expansion mode
John Di Carlo can't testify under oath that the founders of Windes Inc. had company culture and employee engagement at the core of their thinking when they opened their accounting firm. It was 1926 and the managing partner hasn't come across any old work papers with "people first" scrawled across them.