Pete Weitzner
Contributing Editor
Recent Stories
ECONOMY: Q2 local sentiment jumps
Orange County consumers are bringing back that bullish feeling.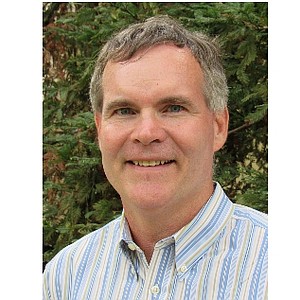 ECONOMY: CSUF survey shows confidence dipa
Orange County executives aren't planning on a U.S. recession this year, according to the latest quarterly survey from California State University-Fullerton.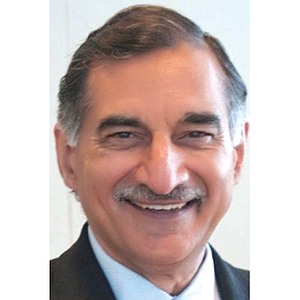 TECHNOLOGY: $6.8B with mantra: work hard, play hard
At Alteryx Inc. they throw parties—birthdays, company milestones, Halloween, and Christmas.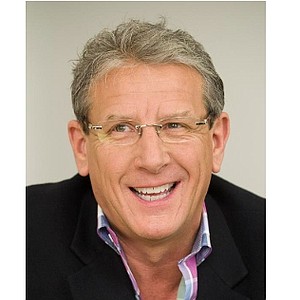 ACCOUNTING: 93-year-old firm in expansion mode
John Di Carlo can't testify under oath that the founders of Windes Inc. had company culture and employee engagement at the core of their thinking when they opened their accounting firm. It was 1926 and the managing partner hasn't come across any old work papers with "people first" scrawled across them.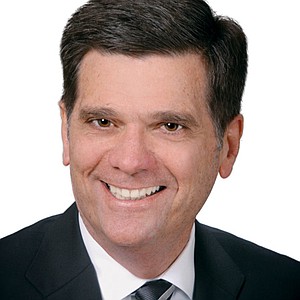 Famous quotes from the fantasy fave "Game of Thrones" bookended the 2019 Spring Economic Forecast of California State University-Fullerton's Mihaylo College of Business and Economics.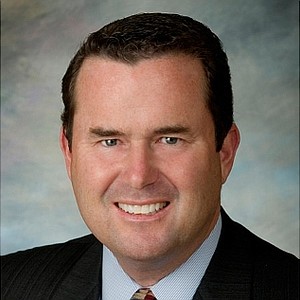 Orange County executives stared at a considerable wall of worry to start 2019.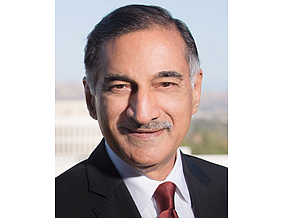 Execs Answer 911 Call to Help Inaugural Hoag Tourney
After 40 years spent golfing and running professional tournaments, Jeff Purser can track the trajectory of a title sponsor as well as any golf ball.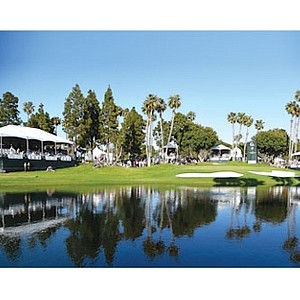 The Newport Beach Country Club touts the PGA Tour Champions event being held on its grounds this week as the longest-hosted event on the Champion's tour "by a wide margin."
OC executives are jumping at the chance to swing clubs in temperate climate with zero chance of snow while wining and dining their customers during this week's Hoag Classic at the Newport Beach Country Club.
The Hoag Classic in Newport Beach doesn't tee off until March 6, but there's still plenty of local golf news.