Paul Hughes
Web & Data Editor/Reporter
Recent Stories
Santa Ana engineering firm Salas O'Brien bought RMS Engineers in Richardson, Texas, on undisclosed terms. RMS does heavy industrial consulting in Texas for chemical; oil and gas; paper and pulp; and mining companies.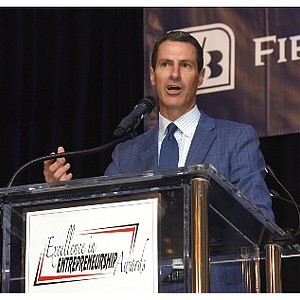 The S&P 500 declined 0.1% in midday trading to 3,072.36.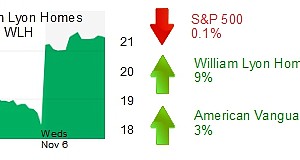 Blinking Owl Distillery in Santa Ana will close for 25 days after a Sacramento administrative law judge affirmed Alcohol and Beverage Control allegations the spirits maker had served too much alcohol to an undercover agent.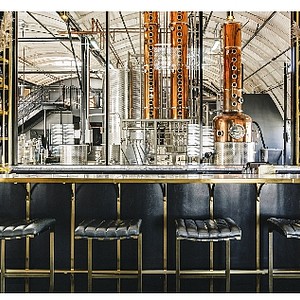 Anaheim-based Willdan Group Inc. (Nasdaq: WLDN) bought Energy and Environmental Economics Inc. (E3) in San Francisco on undisclosed terms.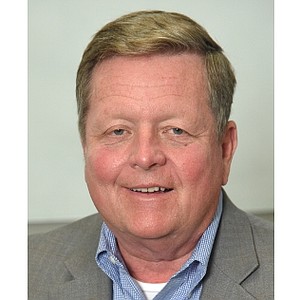 Segerstrom Center for the Arts named Casey Reitz its new president, effective in December, replacing Terry Dwyer, who left the post in March.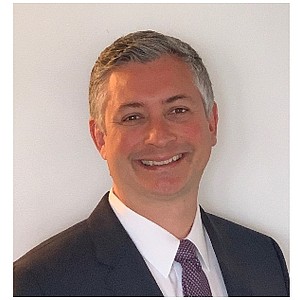 Indexes each edged up about 0.1% in midday trading. The S&P ticked higher to 2,998.92; the Dow Jones Industrial Average to 26,800.91; and the Nasdaq to 8,111.54. (keep reading)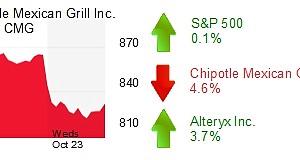 GIVING: Points of Light, OneOC, 400+ Turn Out
More than 400 attendees came together to honor giving and philanthropy by Orange County companies at the third annual Civic 50 awards, presented by the Business Journal, local volunteer boosters OneOC in Santa Ana, and the Atlanta-based U.S. nonprofit Points of Light.
The S&P 500 dipped 0.2% in midday trading to 2,989. (keep reading)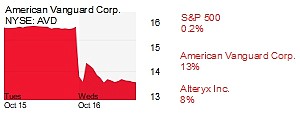 The S&P 500 rose 1% in midday trading to 2,921.32. (keep reading)