Paul Hughes
Web & Data Editor/Reporter
Recent Stories
Newport Beach's Chipotle Mexican Grill Inc. (NYSE: CMG) reported second quarter revenue and adjusted profit that beat analysts' consensus estimates.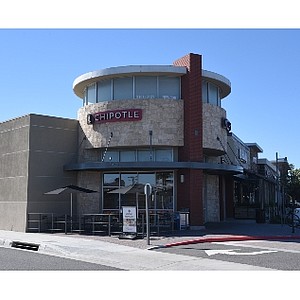 Five Point Holdings LLC plans to issue via two of its units $100 million in senior notes paying 7.875%.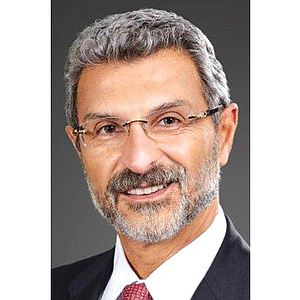 San Clemente-based Glaukos Corp. (NYSE: GKOS) licensed technology from Intratus Inc. in San Diego to develop and sell new eye care drugs.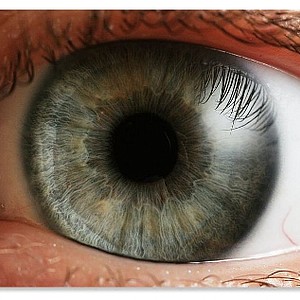 RESTAURANTS: Looking to double in size
A danger of doing well at one thing is doing well at one thing.
Chipotle, Gains, Newbies Spark Restaurant Surge
Orange County-based restaurants saw its best-ever year for cumulative sales in 2018, thanks to improving same-store sales, expansions, and one very high-profile relocation here.
FOOD: Juice bar near $100M sales, 150 units
People may not always want to eat their fruits and veggies, but they're increasingly drinking them.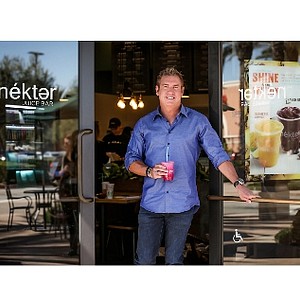 American Technologies Inc. in Anaheim named several new executives.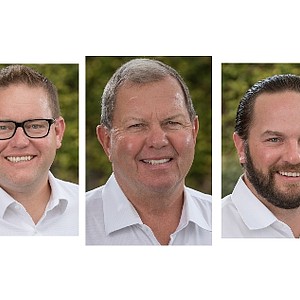 Santa Ana-based Iteris Inc. (Nasdaq: ITI) received $2.95 million, part of a five-year, $19.5 million contract to help build "intelligent transportation systems" for the Federal Highway Administration.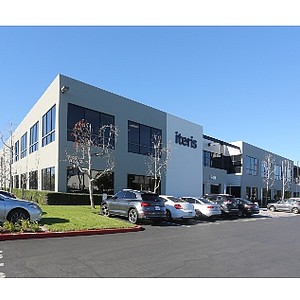 Blizzard Entertainment's eSports league, based on its Overwatch franchise, will expand its travel schedule next year, its third season, to include two weekends of homebased gaming competitions each of its 20 teams in six countries.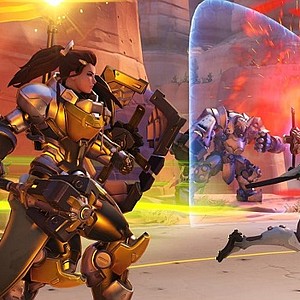 The S&P 500 declined 0.3% in midday trading to 2,994.32.