Murray Coleman
Reporter
Murray Coleman is a Business Journal reporter covering finance, manufacturing, economics and other topics. He can be reached at coleman@ocbj.com.
Recent Stories
Majority of Local Banks, Thrifts Profitable in First Quarter
Two years of heavy losses at banks and thrifts seem to be coming to an end.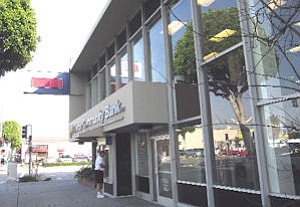 ABOUT THE LIST - SBA LENDERS
The amount of loans made by the largest 20 Small Business Administration lenders in the county jumped to $155 million for the six months through March, according to this week's Business Journal list. Includes the 2010 OC's SBA LENDERS for download (pdf)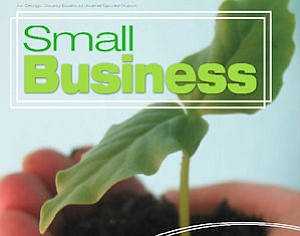 FINANCE: Company expects to wrap up integration by August
Bank of America is looking to largely wrap up its local integration of Merrill Lynch by August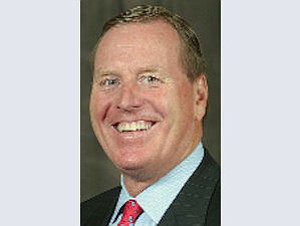 Small-Business Loans Jumped in Q1 on Government Provisions, Local Bank Involvement
Small-business loans jumped in the first quarter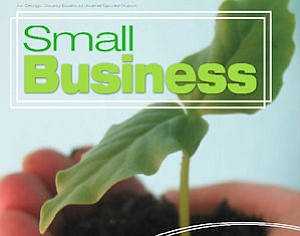 The Business Journal took a look at four such small-business owners and their efforts to build bigger customer bases as the county moves out of recession and into recovery.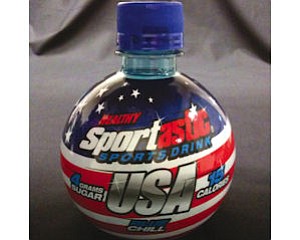 Distressed buyout firm Signature Group Holdings LLP has been chosen to revive fallen subprime mortgage lender Fremont General Corp.
Handbag Designers Revamp, Harveys Cope with Economy by Expanding Designs, Sellers
Handbag designer Harveys Industries is making some changes; Local purse maker Revamp Productions is venturing into clothes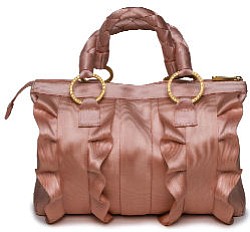 FINANCE: Ministry Partners sees more troubled loans as churches struggle
A company that specializes in mortgage loans to churches is trying to raise $100 million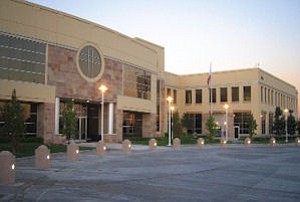 DEFENSE: Company has about 25 people, looking to double
Defense contractor Applied Signal has relocated its local operations within Anaheim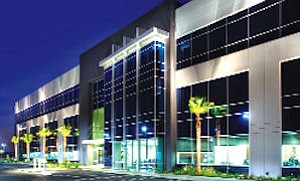 FINANCE: $14B managed here; tax scandal, mortgage issues linger
The investment advisory arm of embattled UBS AG has gained business in OC and is looking for a bigger piece of the local market