Mediha DiMartino
Contributing Writer
Mediha DiMartino covers media, marketing, auto dealers, government, nonprofits and education. She can be reached at dimartino@ocbj.com.
Recent Stories
SPORTS: Moshayedi, Madden, Bissell and other OC execs see parallels in sailing, business endeavors
More than a dozen sailing teams from local yacht clubs and several prominent Orange County-based business executives are heading to Hawaii this week.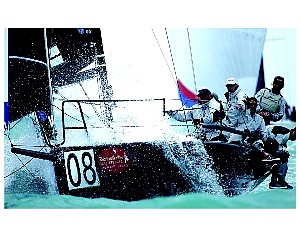 An Office With a View, Yoga, Kitchen
Zillow Group Inc. (Nasdaq: ZG) has about 380 employees in Orange County and not a single office at its three-floor, 63,000-square-foot space off Michelson Drive in Irvine.
Designed to Help Fintech Write Next Chapter
Nas' hip hop album Illmatic, perched on a shelf at Noah Kerner's office, is the only nod to Acorns Grow Inc. chief executive's former life as a DJ on the "Today" show and MTV with Jennifer Lopez.
FOOD: Local fare sold to 200,000 music fans
Aside from sunglasses and a bandana, Erin Whitcomb's packing list for the Coachella Valley Music and Arts Festival this month included a 26-foot refrigerated truck, a soda station and 15 ice cream carts.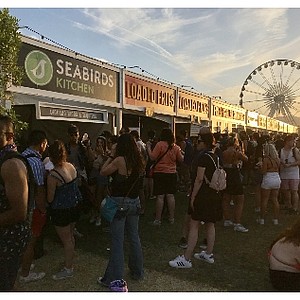 BKM Capital Partners
Skateboards and B-Ball at 'City Hall'
APPAREL: Execs Keep Stake in Operating Biz
Think of Volcom's new investor as an in-house ad agency, eager to propel the Costa Mesa-based skate brand to what they assert will be "new heights."
Execs enjoy soccer's competition and camaraderie—and learn key business lessons
You don't need much to play soccer—a ball, a flat patch of land and anything to serve as goal posts.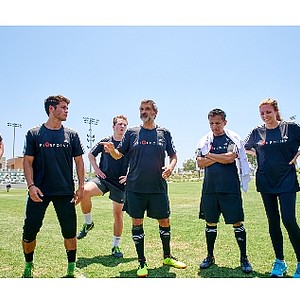 Alpa Lally
A Monday morning at Experian PLC, the consumer credit reporting company with its Northern American headquarters in Costa Mesa, feels a lot like a Casual Friday at other companies—jeans and button-down shirts appear to be the attire du jour.
OC's Heli- and Cat-Skiing Enthusiasts Share Their Stories
For some Orange County executives, life's too short for waiting in lift lines and dodging inexperienced daredevils on skis and snowboards.
Climbing Bug Attracts OC's Elite
Daniele Struppa walked into Jim Doti's office in 2006, and saw a photo of him standing atop a mountain peak, next to a makeshift cross fashioned out of spare poles, climbing gear and tape.