Mediha DiMartino
Contributing Writer
Mediha DiMartino covers media, marketing, auto dealers, government, nonprofits and education. She can be reached at dimartino@ocbj.com.
Recent Stories
OC's Heli- and Cat-Skiing Enthusiasts Share Their Stories
For some Orange County executives, life's too short for waiting in lift lines and dodging inexperienced daredevils on skis and snowboards.
Climbing Bug Attracts OC's Elite
Daniele Struppa walked into Jim Doti's office in 2006, and saw a photo of him standing atop a mountain peak, next to a makeshift cross fashioned out of spare poles, climbing gear and tape.
Entrepreneur's 'Shark Wheel' Aims to Spin Circles Around Competition
Commuting is a hassle for most people. For David Patrick, gridlock provided his biggest aha moment.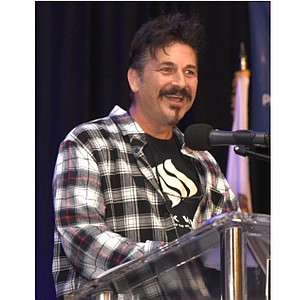 Kaiser Aluminum Corp. in Foothill Ranch bought Columbia, N.J.-based 3D metal printer Imperial Machine & Tool Co. on undisclosed terms.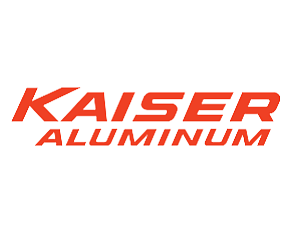 TECHNOLOGY: distributor is 'predictor of marketplace'
Rand Technology Inc., an Irvine-based company that has no recurring revenue, notched a 160% two-year growth rate for the period ended June 30. Founder and Chief Executive Andrea Klein, who views the lack of predictability as a challenge rather than a problem, has figured out a way to bring more stability to Rand's bottom line and boost its revenue amid fears of looming trade war.
MARKETING: Adds frequency discounts, interstate portability
For those of us who never dedicated windshield space to the toll roads transponder and are still chasing the 4-inch plastic box all over the dashboard—relief is on the way.
RETAIL: Local, lifestyle are themes of $200M redo
More than a dozen new stores and eateries sprouted in the north section of the Irvine Shopping Center that not too long ago housed Macy's department store. New tenants are national and local favorites—Sephora, 85°C Bakery Cafe, Stance, Afters Ice Cream—that complement the rest of the 150 shops at the outdoor center.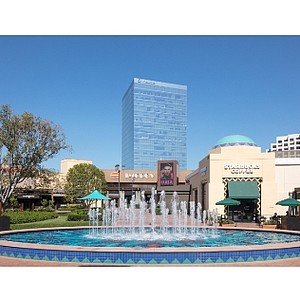 INNOVATION: Came to UCI in 2014 and 'moved very quickly'
Firms with connections to the University of California-Irvine have raised more than $18.9 billion over the past 10 years, according to Richard Sudek, an angel investor and executive director of the school's Applied Innovation center.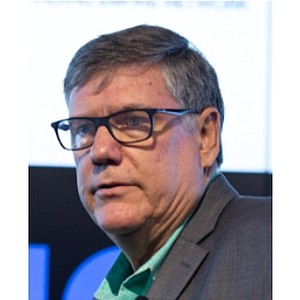 Dirty Cookie Scales Milk Shots Famed Chef Created
Shahira Marei jumped from managing projects at Boeing to serving cookie-enveloped milk shots. The career switch was rather drastic, but it was her ties to the aerospace giant that made her Dirty Cookie business a possibility.
OC Execs Share Their Fish Stories and Passion
Most anglers consider fishing an escape, an antidote to our plugged-in lifestyles. For several Orange County executives, it's also a great way to entertain clients—the sport provides ample opportunity for uninterrupted conversation and reeling in the catch can be a team effort.