Mediha DiMartino
Contributing Writer
Mediha DiMartino covers media, marketing, auto dealers, government, nonprofits and education. She can be reached at dimartino@ocbj.com.
Recent Stories
APPAREL: Execs Keep Stake in Operating Biz
Think of Volcom's new investor as an in-house ad agency, eager to propel the Costa Mesa-based skate brand to what they assert will be "new heights."
Execs enjoy soccer's competition and camaraderie—and learn key business lessons
You don't need much to play soccer—a ball, a flat patch of land and anything to serve as goal posts.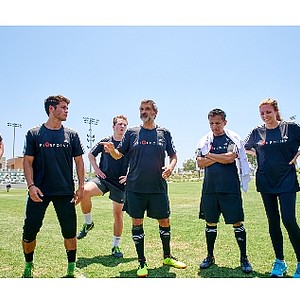 Alpa Lally
A Monday morning at Experian PLC, the consumer credit reporting company with its Northern American headquarters in Costa Mesa, feels a lot like a Casual Friday at other companies—jeans and button-down shirts appear to be the attire du jour.
OC's Heli- and Cat-Skiing Enthusiasts Share Their Stories
For some Orange County executives, life's too short for waiting in lift lines and dodging inexperienced daredevils on skis and snowboards.
Climbing Bug Attracts OC's Elite
Daniele Struppa walked into Jim Doti's office in 2006, and saw a photo of him standing atop a mountain peak, next to a makeshift cross fashioned out of spare poles, climbing gear and tape.
Entrepreneur's 'Shark Wheel' Aims to Spin Circles Around Competition
Commuting is a hassle for most people. For David Patrick, gridlock provided his biggest aha moment.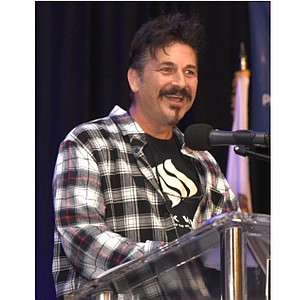 Kaiser Aluminum Corp. in Foothill Ranch bought Columbia, N.J.-based 3D metal printer Imperial Machine & Tool Co. on undisclosed terms.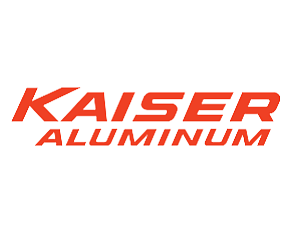 TECHNOLOGY: distributor is 'predictor of marketplace'
Rand Technology Inc., an Irvine-based company that has no recurring revenue, notched a 160% two-year growth rate for the period ended June 30. Founder and Chief Executive Andrea Klein, who views the lack of predictability as a challenge rather than a problem, has figured out a way to bring more stability to Rand's bottom line and boost its revenue amid fears of looming trade war.
MARKETING: Adds frequency discounts, interstate portability
For those of us who never dedicated windshield space to the toll roads transponder and are still chasing the 4-inch plastic box all over the dashboard—relief is on the way.
RETAIL: Local, lifestyle are themes of $200M redo
More than a dozen new stores and eateries sprouted in the north section of the Irvine Shopping Center that not too long ago housed Macy's department store. New tenants are national and local favorites—Sephora, 85°C Bakery Cafe, Stance, Afters Ice Cream—that complement the rest of the 150 shops at the outdoor center.