Mark Mueller
Editor
Mark Mueller covers commercial and residential real estate for the Orange County Business Journal. His beat also includes title insurers and mortgage lenders, as well as government stories that relate to real estate. He can be reached at mueller@ocbj.com.
Recent Stories
HOSPITALITY: Local buyer Clearview plans upgrades
The Newport Beach Marriott Bayview has been sold to a local investor, in the priciest hotel transaction seen in Orange County in nearly a year.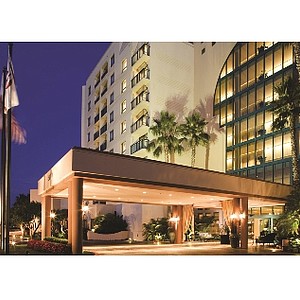 Burritos, Not Botox
Bill Ackman's latest investment in an OC company is going much more smoothly than its predecessor.
Newport Beach Bayview Marriott was sold for $78 million, or about $307,000 per key for the 254-room property.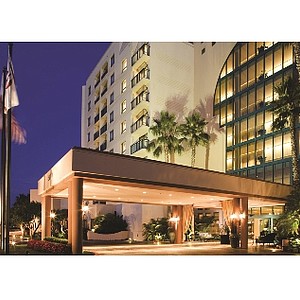 COWORKING: Full-office lease at new development
WeWork Companies Inc. has struck a deal to lease all of a just-built office in the Irvine Spectrum, and will operate one of the largest coworking spots in the U.S. at the location.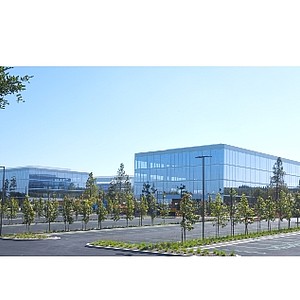 Newport Beach's William Lyon Homes (NYSE: WLH) has bought South Pacific Financial Corp., a retail mortgage banking company based in Irvine.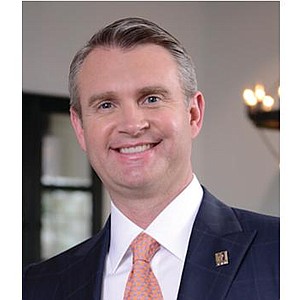 Blessings, and Jams
Glenn Stearns is an optimist—a fact made clear during an interview with our Peter J. Brennan—coming after his namesake mortgage lender filed for bankruptcy, an event that involves another notable OC finance firm, PIMCO (see his front-page story).
Few Details Disclosed For Company With China Ties
A secretive new transportation-focused tech company with domestic operations based here is looking to make its mark in the electric vehicle market.
VC Money For Allevion, Pressao
Irvine-based VC firm Adventus Ventures, which focuses on medical technology companies, last week said it completed a $3 million Series A round of equity financing, led by Korea's OnFace SDC, a technology investor focused on Internet of Things, artificial intelligence, and integrated systems.
RESTAURANTS: $57.5M offering, eyes 200+ spots
Kura Sushi USA Inc., an Irvine-based sushi restaurant chain that opened its first location at the city's Diamond Jamboree shopping center in 2009, has its eyes on being the first Orange County restaurant company to go public in nearly four years.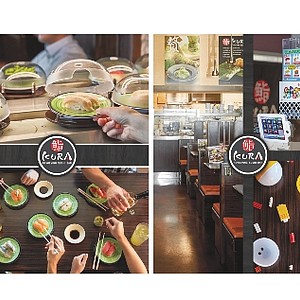 Newport, Newport
This week's Insider was written a thousand miles north of the Business Journal's headquarters, at the other big Newport along the West Coast: Newport, Ore.