Mark Mueller
Editor
Mark Mueller covers commercial and residential real estate for the Orange County Business Journal. His beat also includes title insurers and mortgage lenders, as well as government stories that relate to real estate. He can be reached at mueller@ocbj.com.
Recent Stories
HEALTHCARE: CEO moves, Irvine ops remain
Cryoport Inc., the fast-growing provider of cold-chain logistics services for the biopharmaceutical industry, is the latest local company to move its headquarters to the area around Nashville, Tenn.
Old School Accolades
Kobe in OC; Red Digital in space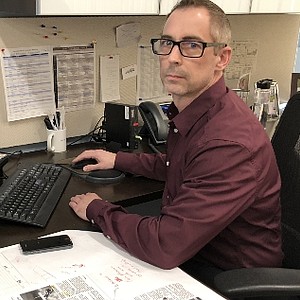 Chihuahua Builds Brewing Base In SoCal, Plans National Expansion
Niche microbrewer Chihuahua Cerveza bids to go national
Quarterback Keeper
Steinberg, Mahomes, and Big Games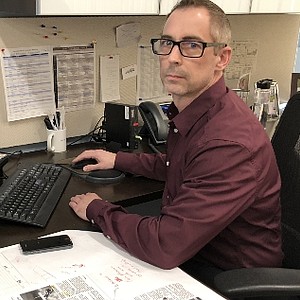 MEDTECH: Root canal alternative eyes expansion
From the guys who brought OC Glaukos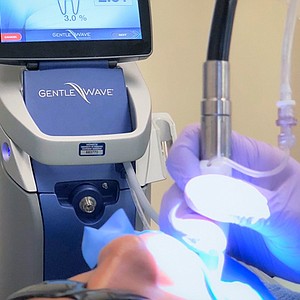 REITS: Plans trophy life science campus
Irvine-based Healthpeak Properties Inc., Orange County's third-largest public company with a market capitalization topping $18 billion, is adding a new prime life science campus to its already sizeable San Diego-area portfolio.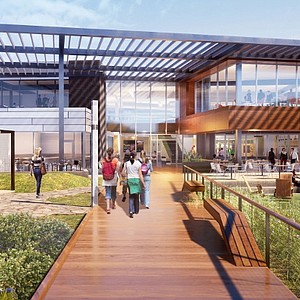 The new Star Wars: Galaxy's Edge ride, Rise of the Resistance, made its debut over the weekend, largely to rave reviews (see our front-page story).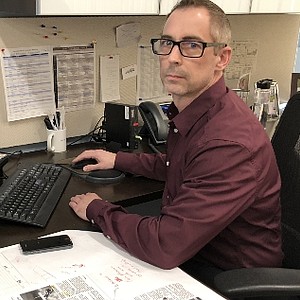 DRUGMAKERS: Bill Link on firm's board
Irvine-based Tarsus Pharmaceuticals, which is backed by Orange County's best-known ophthalmology venture capital executive, Bill Link, and several other notable area investors, has raised $60 million to continue testing a drug that aims to be the first of its type to treat a common disease affecting the eye.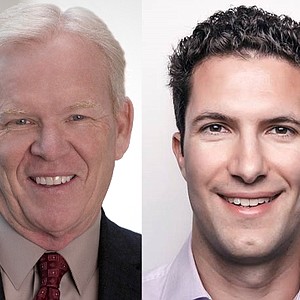 Power Boards and Brokers
It pays to have David Pyott on your board.