Kim Haman
Columnist
Kim Haman is a columnist. She can be reached at luxury@ocbj.com or philanthropy@ocbj.com.
Recent Stories
Free Wheelchair Mission hosted its 20th Miracle of Mobility Live, presented by Advisors Mortgage Group LLC on July 22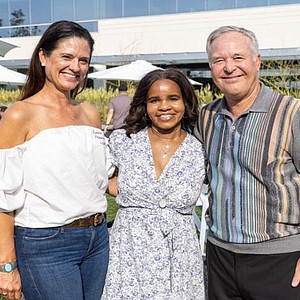 Iacocca Family Foundation donated $3 million to Hoag Memorial Hospital Presbyterian to enhance a program for Type 1 diabetes at the Mary & Dick Allen Diabetes Center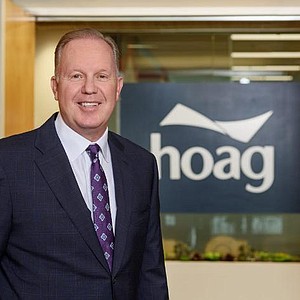 44 Women for Orangewood hosted its 17th Annual Scholarship Luncheon on June 11, raising more than $160,000 for college scholarships benefitting Orangewood Foundation's foster youth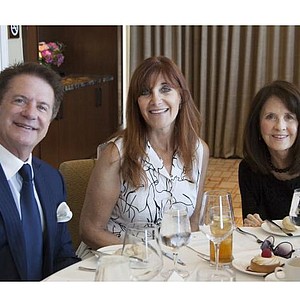 Girls Inc. of Orange County held its Better Together luncheon via livestream on June 4, raising more than $375,000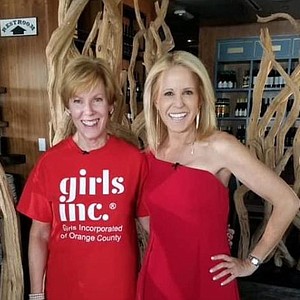 The Los Angeles Angels and MemorialCare teamed up to offer free vaccinations to the public as part of Major League Baseball's "Vaccinate at the Plate" initiative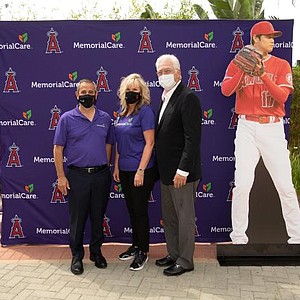 Families Forward exceeded its $100,000 fundraising goal for the Orange County Community Foundation's "Help Them Home" campaign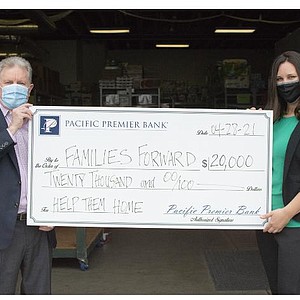 Philanthropy activity around Orange County focusing on youth, education, veterans, and fighting world hunger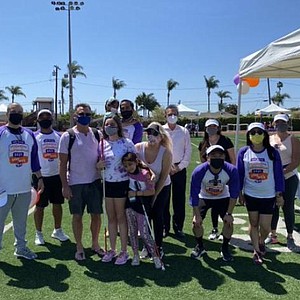 More than $200,000 raised as Miracles for Kids hosted its third annual Miracles for Kids Golf Invitational on March 29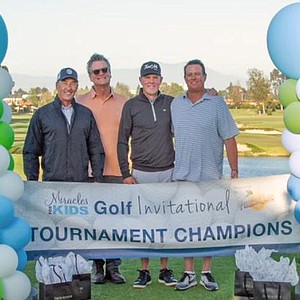 With pandemic winding down, philanthropists continue supporting OC for recovery and wellness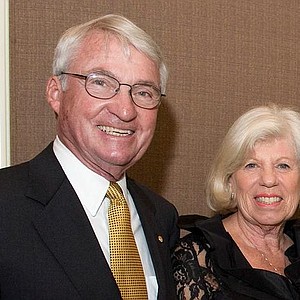 On March 1, Alorica Inc. recapped key results from its 2020 corporate social responsibility (CSR) initiatives, including the formation of its newest global social impact program, TIDE (Together for Inclusion, Diversity and Equity).