Kevin Costelloe
Staff Reporter
Recent Stories
ECONOMY: CSUF says 'we're in a recession'
Half of Orange County's businesses expect to trim their staff during the coronavirus-caused recession, though the economy will start fighting its way back to growth in the second half of the year, according to economists at California State University-Fullerton.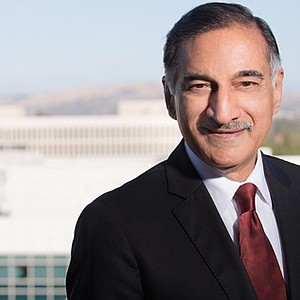 For now, shareholder confab is in-person, in Irvine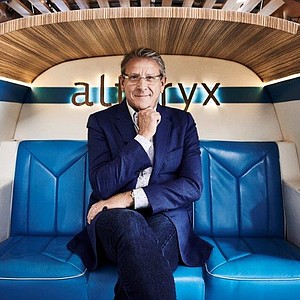 $5M to Canadian equipment maker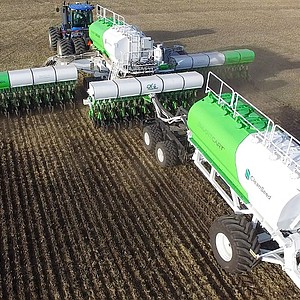 Online gaming events shift on coronavirus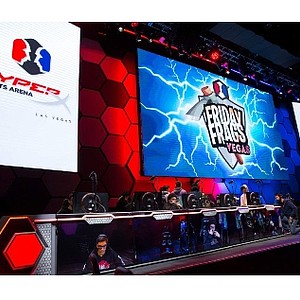 Skyworks' Griffin: 5G Networking Will Pick Up
Maryam Rofougaran, co-chief executive of Irvine-based 5G telecom equipment company Movandi Corp., says the coronavirus pandemic underscores the need for new wireless technology.
OC Rallies Tech To Withstand COVID-19
During the coronavirus pandemic, tech has provided some of the key links to keep things moving forward in Orange County.