Kevin Costelloe
Staff Reporter
Recent Stories
Intelligent Trailer Management System Unveiled
Spireon Inc., an Irvine-based vehicle tracking company, has introduced a new set of tools to help trucking firms deal with ever-increasing amounts of data for their trailer management.
TECHNOLOGY: CEO says move shows OC commitment
When a quarterly report of good financial results roll in at fast-growing Alteryx Inc., you have a minute to feel totally self-satisfied—then it's back to work, according to its chief executive.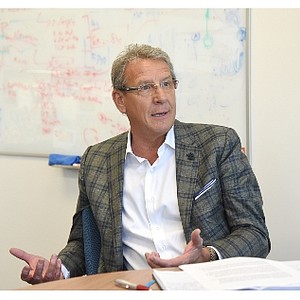 15th Nationwide For Tech Job Growth Rate
OC's tech companies are setting the trend for creative use of office layouts to attract talent, and other firms are following suit to get further away from "generic cubicle space," said Senior Vice President Garrett Ellis of CBRE Group Inc.'s Newport Beach office.
President Brack Says Sorry For Hong Kong Flap
Blizzard Entertainment Inc. always makes a splash at the BlizzCon fanfest in Anaheim; this year's iteration of the gamer convention, held at the start of the month, was no exception.
Activision Blizzard, parent company of Irvine-based Blizzard Entertainment, reported third-quarter earnings that beat analyst estimates.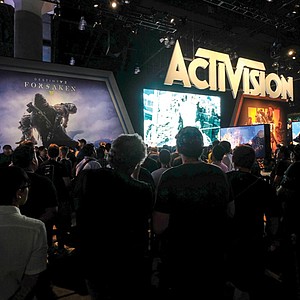 Irvine-based Spireon Inc. said a new set of tools under its Intelligent Trailer Management product portfolio can help logistics providers and trucking fleets track and care for trailers and cargo.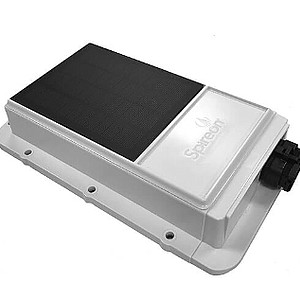 Veritone Inc. (Nasdaq: VERI) in Costa Mesa, a provider of artificial intelligence technology, said third quarter revenue rose 70% year-over-year to $12.8 million while its net loss narrowed to $14.2 million from $15.9 million.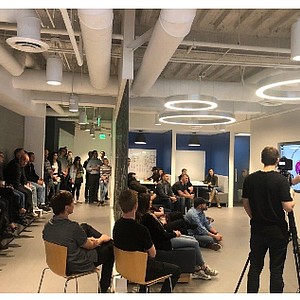 Taylor Morrison Home Corp. (NYSE: TMHC) has agreed to buy William Lyon Homes (NYSE: WLH) for cash and stock worth $2.4 billion, creating the fifth-largest U.S. home builder and developer firm.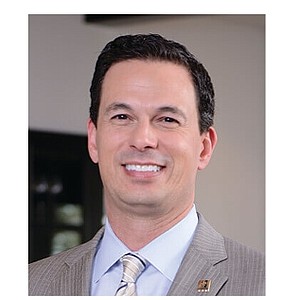 Shares in vehicle detection and traffic control company Iteris Inc. (Nasdaq: ITI) plunged as much as 11% after its second-quarter loss was greater than analysts' estimates.