Kari Hamanaka
Staff Reporter
Kari Hamanaka covers apparel manufacturers, retailers, restaurants, and automakers. She can be reached at hamanaka@ocbj.com.
Recent Stories
Restaurants, medical device makers tumble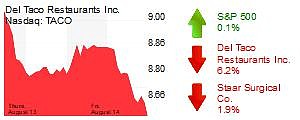 AUTOMOTIVE: Marketing's goal reevaluated amid COVID
Carmaker broadens tale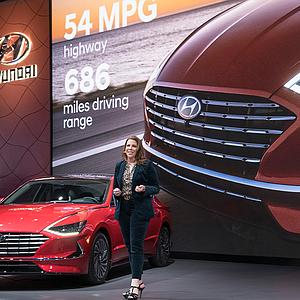 Outdoor dining, pick-up and delivery helping local outpost notch gains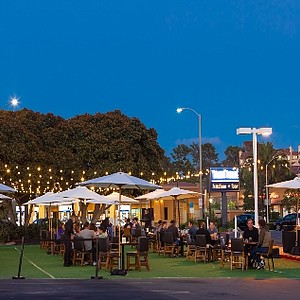 Outdoor market pulls in some of mall's retailers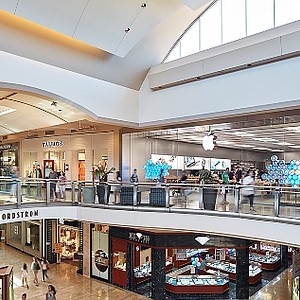 Limited-time item is linked with promo for skater's video game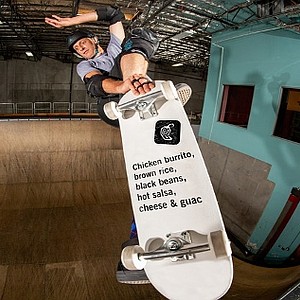 Expertise Being Leaned On To Navigate Tough Times
Authenticity again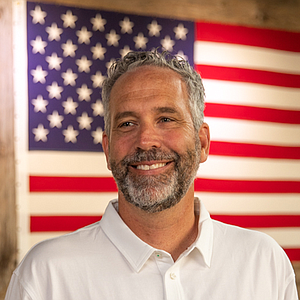 Channel Leads for Most; CEOs Look to Continue Growth
El Pollo Loco, Del Taco, Chipotle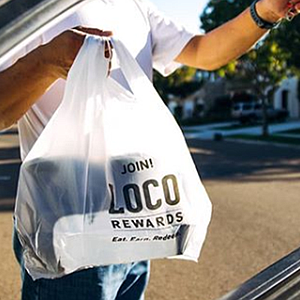 E-COMMERCE: $9M to fund hiring, development
Indi Individuals Inc., flush with a recently raised $9 million, has a new app that opens its technology up to marketers—consumer and corporate alike—to streamline social media monetization.