Kari Hamanaka
Kari Hamanaka covers apparel manufacturers, retailers, restaurants, automakers and hotels/tourism. She can be reached at hamanaka@ocbj.com.
Recent Stories
APPAREL: Irvine-based Z Supply feeds off challenges of fast-fashion
Forget about the doom-and-gloom projections that women's retail is boring, merchandising is dead, and Forever 21 killed the category.
Farm Roots, Food, Atmosphere Key to 5-Year Plan
Raffi Kaprelyan believes this will be the summer of Knott's Berry Farm.
Orange County is emerging as an increasingly important part of Billabong International Ltd.'s operations as the action-sports apparel maker and retailer begins to find some footing on a turnaround.
Industry Employment, Though, Essentially Flat
Dirt's turning at a rapid clip for Orange County's hotel landscape, and there may be no other local company that reflects that activity more than R.D. Olson Construction.
OC Trumps Vegas for 7K- Strong Company Reward Trip
It took a perfect storm of the positive persuasion to bring the Perfect group to Orange County.
The S&P 500 rose 0.33% to 1,898.81 in afternoon trading Friday.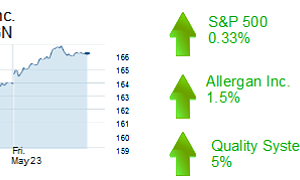 The S&P 500 rose 0.38% to 1,895.29 in afternoon trading Thursday.
Irvine-based R.D. Olson Construction has named Bill Wilhelm president.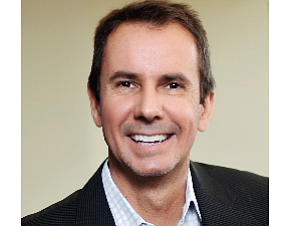 Irvine developer Bob Olson and his company R.D. Olson were awarded Marriott International's Developer of the Year award this week.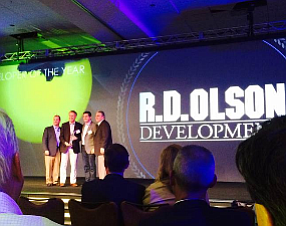 The S&P 500 rose 0.61% to 1,884.18 in afternoon trading Wednesday.