Jessie Yount
Startups Reporter
Recent Stories
GoVyrl Inc., an Irvine-based technology development firm for marketing and advertising, recently launched its first platform, Carro.
INNOVATION: From Roth to microinvesting guru
Walter Cruttenden has been the wearer of many hats over his eventful career.
INNOVATION: Beall-backed facility features wet lab incubator
Out with the old, in with the new.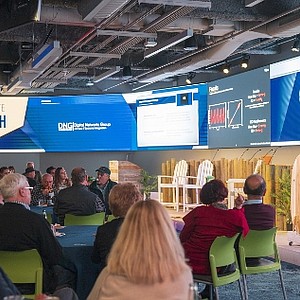 Daughter of Irvine Co. baron and philanthropist passes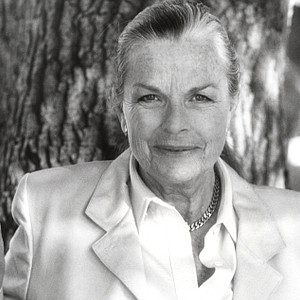 Incubators Paving Road to Success, Funding
With no economic downturn in sight, it looks like a promising year ahead for Orange County's innovators and entrepreneurs, particularly in terms of funding.
It's not all too surprising that Ray Chan has his hand in another business.
NuEyes Technologies Inc. in Newport Beach is working with Comcast to bring its Xfinity Stream live television and on-demand content service to customers with visual impairments such as macular degeneration, glaucoma and retinitis pigmentosa.
Former Irvine Co. exec Kristine Everly is heading the "briefly rent everything" company with an eye toward millennial living.
Daughter of Irvine Co. baron and philanthropist passes