Jessie Yount
Startups Reporter
Recent Stories
U.S. stock indexes increased after the June employment report showed the economy adding more jobs than expected.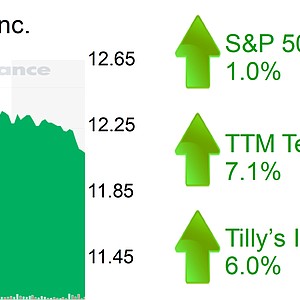 Los Alamitos-based Dimer UVC Innovations plans to expand the use of its ultraviolet-powered cleaning device for airplane sanitization through a licensing agreement with Honeywell International Inc.
HEALTHCARE: Spin-off from fusion company aiming big
As TAE Technologies Inc. of Foothill Ranch races to solve the world's energy problems via nuclear fusion, its 3-year-old biological-focused subsidiary is inching closer to its own world-changing target: treating and curing cancer patients.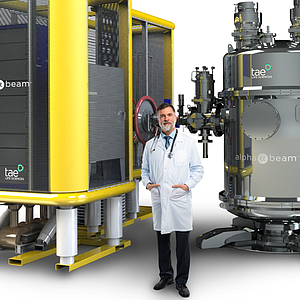 Sanofi veteran takes top spot at cancer therapeutics firm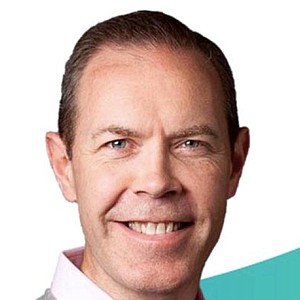 INNOVATION: Photonics research spans eyes, skin, brain
The University of California-Irvine Beckman Laser Institute and Medical Clinic has tapped Thomas Milner, a three-time entrepreneur and serial technology inventor with 55 issued patents, to oversee and expand its research activities.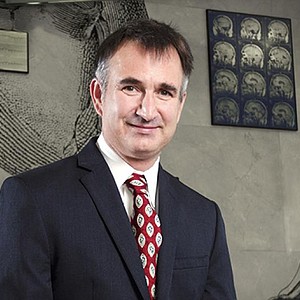 Cyrano.ai of Newport Beach recently launched Meeting Insights, a sales, education and management tool that combines artificial and emotional intelligence to help users "communicate better on Zoom using the power of science and psychology."
Irvine-based identity verification software developer YouAttest raised $700,000 in a seed round of financing.
MANUFACTURING: Expects to double mask capacity
QYK Brands LLC, a portfolio of personal care and pharmacy brands based in Garden Grove, is the latest area firm expanding its operations to make personal protective equipment (PPE) such as N95 masks and hand sanitizer, amid demand brought on by the COVID-19 outbreak.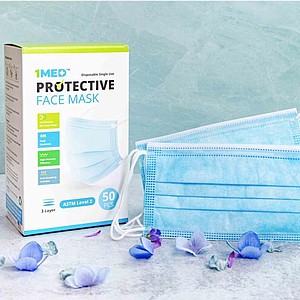 WhiskerCloud LLC, a Newport Beach-based firm that boosts the web presence of veterinary practices and pet hospitals, said its clients are seeing increased web activity and demand for veterinary services amid the pandemic.
MEDTECH: $30M Series A; could hire up to 200 locally
Mavrik Dental Systems Ltd., a developer of an automated teeth whitening device with a new chief executive, a $30 million funding deal announced in April, and an ambitious growth plan that looks to take advantage of changing dental practices amid COVID-19, plans to set up operations in North Orange County ahead of its first product launch this fall.