Jessie Yount
Startups Reporter
Recent Stories
ECONOMY: Disney, UCI, healthcare lead the pack
Orange County's biggest companies remain on a recruiting push.
INNOVATION: $200M valuation; entertainment elements
The green turf fields are full on a Tuesday afternoon at the Toca Football complex in Costa Mesa.
Edyza, an Internet of Things technology provider for farmers, has shifted to a "hardware as a service" business model, offering its tech to companies on a monthly subscription basis.
Chapman University received a $9 million commitment from the Simon Foundations during its annual Chapman Celebrates gala on November 2.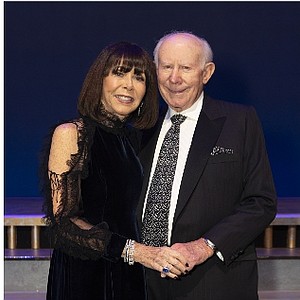 Dr. Sandra Morgan, professor and director of the Global Center for Women and Justice at Vanguard University, is expected to join the federal Public-Private Partnership Advisory Council to End Human Trafficking.
University of California-Irvine School of Law plans to raise $65 million over five years.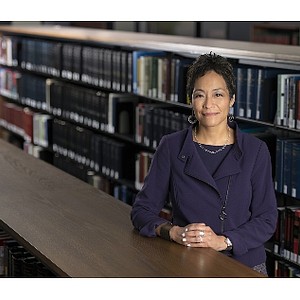 Dr. Michael A. Thomas has been named the fifth president of Concordia University Irvine, effective Jan. 1.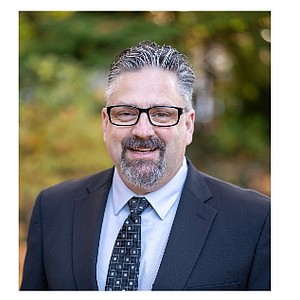 EDUCATION: Companies subsidize career development
Brandman University has added the Automobile Club of Southern California to its growing roster of participating businesses that offer highly subsidized tuition rates to its employees.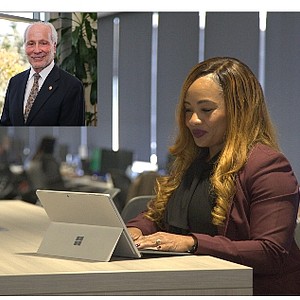 Tustin-based RedApple Digital Health Inc. has raised $500,000 in seed funding for its Tinder-like platform that connects and matches healthcare providers with patients.
Soka University Chief Academic Officer Ed Feasel has added executive vice president and chief operating officer to his titles.