Jessie Yount
Startups Reporter
Recent Stories
AESTHETICS: $35M settlement with Allergan
Evolus Inc. has a smile back on its face after reaching a settlement agreement with Allergan Aesthetics, which will allow the relative newcomer to the aesthetics market to sell its wrinkle-smoothening product, Jeuveau, in the U.S.
Edwards Lifesciences Corp., Orange County's largest publicly traded company, recently spun off Aliso Viejo-based healthcare software company Egnite Health.
Automation, Wearables Fuel Record Year of 2020 Sales
Irvine-based medical device maker Masimo Corp. (Nasdaq: MASI) has expanded a web and mobile app developed to help hospitals monitor COVID-19 patients at home to universities, production studios and other businesses.
Deal valued up to $200 million plus additional milestone payments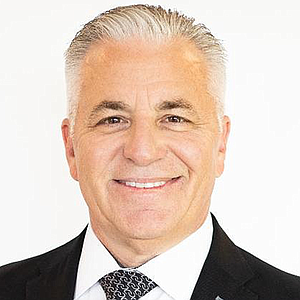 Indexes fell in midday trading as tech stocks continued their declines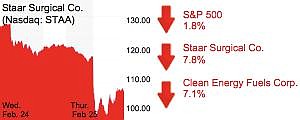 VCs Reduce Local Investments to $97M
Venture capital firms with offices in Orange County decreased their local investments last year by about 11%.
PatientFi LLC this month announced a co-marketing partnership with fellow Irvine-based Allergan Aesthetics to provide financing options for patients interested in Natrelle breast implants.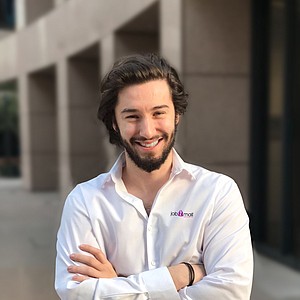 New President and GC; Skilled Nursing Recovery
As several major healthcare real estate investment trusts withdrew 2020 guidance last spring, CareTrust REIT Inc. stuck to its prediction of net income of approximately 76 to 78 cents per share.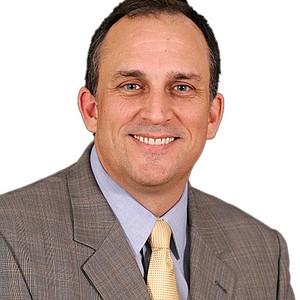 Shares surged 79% after reaching settlement agreement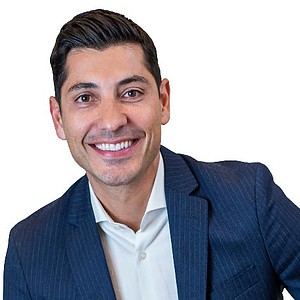 Indexes fell in midday trading after jobless claims data disappointed