Jessie Yount
Startups Reporter
Recent Stories
An off-market secondary sale of Tech Coast Angel's stake in Marina del Rey-based LeaseLock closed last week.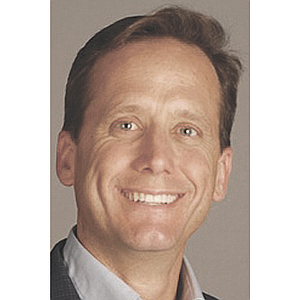 Employee Retention Remains Tough Task
Send out the press release: Orange County's biggest public relations firms boosted their employee counts by a modest 1.5% in the 12 months ended July 31.
Irvine-based virtual reality language tutoring platform Immerse Inc. has partnered with Nashua, N.H.-based Transparent Language Inc., a large contractor for language learning that services the U.S. government.