Deirdre Newman
Staff Reporter
Recent Stories
EDUCATION: UCI trains for performing, management
Dance is less of a profession and more of a passion that draws artists early in life—and often down the road they're encouraged to give up the passion for more practical endeavors.
Apartments Next For Popular Corridor
One of the biggest property owners in the core of downtown Santa Ana intends to parlay the popularity of its East End district and 4th Street Market food hall into a residential play to attract more millennials, especially entrepreneurs.
The Hungry Lab Craves a Wider Impact
An Irvine incubator wants to know why most startups fail, and it's put no boundaries on finding the answer.
University of California-Irvine has been awarded a $7.8 million federal grant from the Eunice Kennedy Shriver National Institute of Child Health & Human Development to explore the link between family income and early brain development.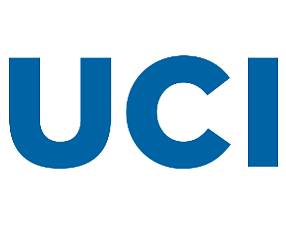 Busy Year for Jenny Wang, Who's Bred for Business
Jenny Wang grew up in her family's shoe manufacturing business. She ultimately parlayed her business expertise into a general counsel position at Irvine-based MerchSource. The company designs, develops, imports and distributes consumer goods, such as electronics and toys.w
Ursula Guzman Prefers Counseling Aspect of the Law
Attorney Ursula Guzman was attracted to in-house work because she prefers being proactive instead of litigating a conflict that's already arisen.
Okapi Hopes TrackStreet's AI Proves Smart Buy
Laguna Beach-based Okapi Venture Capital is the lead investor in a $2 million seed round investment in TrackStreet, a startup that created an e-commerce monitoring platform that gives brands and manufacturers visibility and control over how and where their products are sold online.
Irvine-based Modulated Imaging Inc. said today it closed a Series A funding round of about $2.9 million.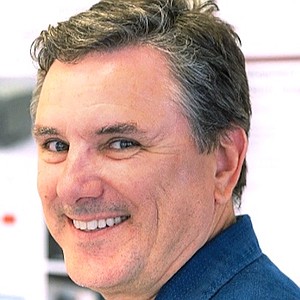 The University of California-Irvine announced today that it's received a collection of California art from the trust of Gerald Buck, a Newport Beach developer.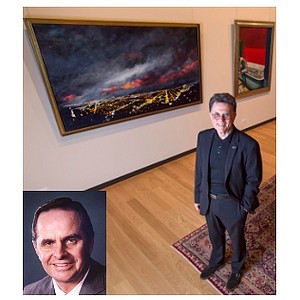 Kacey Taormina Was Born 'Competitive and Intense'
Kacey Taormina has real estate in her blood.