Chris Casacchia
Technology Editor/Reporter
Chris Casacchia covers technology, aerospace and defense and sports. He can be reached at casacchia@ocbj.com.
Recent Stories
$100 Phones for Sale
TCL Communication Technology Holdings Ltd., which has U.S. headquarters in Irvine, has inked its first deal with Verizon Wireless to distribute its Alcatel brand of smartphones.
Esportz Network Will Focus on Gaming News
Orange County's esports hub has another player.
WD Cuts in Irvine, While ViewSonic Doubles Size
Last year, Orange County's consumer electronics sector was marked by mergers and acquisitions, relocations and other major corporate developments.
Luckey Vouches for New Oculus Quest Product
Closely watched defense contractor Anduril Industries has endorsed another technology-related company, while the Irvine-based firm's founder, Palmer Luckey, has given the thumbs-up on his old firm's latest virtual reality headset product.
7,500-SF Irvine Spot Highlights Digital Displays
The world's largest consumer electronics maker, Samsung Electronics Co., is looking to boost its commercial business in the Western U.S., and it's using a site near John Wayne Airport as its base for those efforts.
TECHNOLOGY: $500M+ from 'Overwatch,' other leagues
Blizzard Entertainment Inc. continues to bring in big league sponsors and deep-pocketed investors for its fledgling esports league, although questions remain about the health of the Irvine-based video game giant's core business.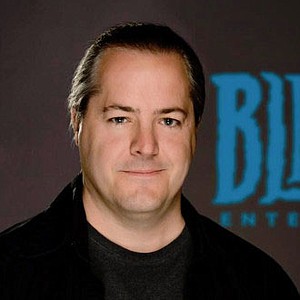 Marvell, Microchip, And Skyworks See Big Gains
The largest chipmakers in Orange County boosted local employment significantly in the past 12 months, buoyed by big takeovers amid ongoing global consolidation.
No Database Breach, Company Says
Customers of Newport Beach-based Chipotle Mexican Grill Inc. (NYSE: CMG) said their online and app accounts were hacked in the last month or so, and are posting on forums like Reddit to complain.
TECHNOLOGY: Inuvo voting $75M deal this week
This week promises to be a busy one for ConversionPoint Holdings Inc., in its bid to be Orange County's first company to go public this year.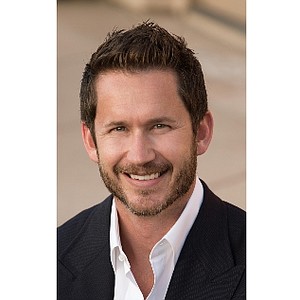 The S&P 500 was up 0.3% in midday trading at 2,892.17.