Alisha Gomez
Associate Reporter
Alisha Gomez is a Business Journal contributing writer and a former editor at the paper. She covers apparel and retail. She can be reached at alishamarie79@mac.com.
Recent Stories
MEDIA: Good Magazine gives thumbs up in knock on Groupon
DealGooder: trying to change how folks shop—one deal at a time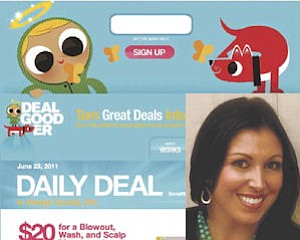 Silver Spoons Out, Work Ethic In for These Offspring
A look at children of rich OC parents, aka Generation W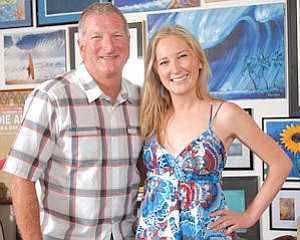 Burke Gets Results, Plaudits for Leadership Style
GENERAL COUNSEL AWARDS - A look at the honorees: Daniel Burke, St. John Knits International Inc.
APPAREL: Yorba Linda mom does clutches with glam flare
Michelle Monroe's jewelry, handbags appeal to stars and regular consumers
COSMETICS: 26-year-old son of immigrants behind company
Morphine Lips aims to combines rock n' roll and high fashion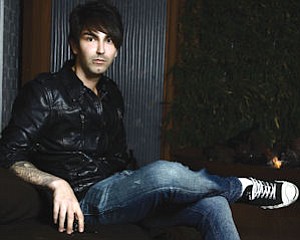 Designer Darwin Does Ultra Pricey Denim
Mychael Darwin has gained a following with his upscale jackets and jeans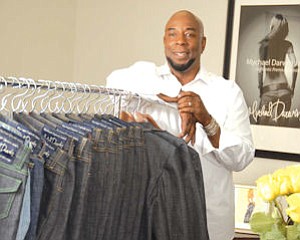 APPAREL: Startup gets boost from QVC, new styles in works
INNOVATION: A San Clemente entrepreneur is putting a stylish twist on the fanny pack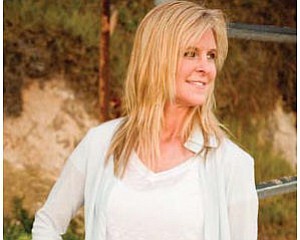 Australia's Mor Cosmetics Goes After U.S. Market From Los Alamitos Base
Mor Cosmetics is building U.S. sales from its local base in Los Alamitos
APPAREL: Lolli Beach's suits pair bows, ruffles with sexy cuts
YOUNG ENTREPRENEURS - Local startup Lolli Beach Candy's swimsuits are playful and colorful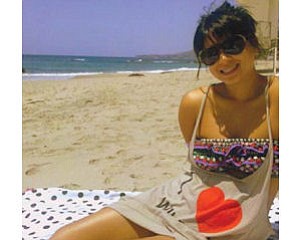 Local author Alyson Noël is seeing success with her young adult novels