A. Leigh Corbett
Staff Reporter
Recent Stories
Month-Long Study Tracking 250 Employees
Irvine-based WytCote Technologies, a provider of healthcare-focused monitoring technologies, has gone from monitoring baby boomers to helping babies as it moves forward with its COVID-19 antibody test in a partnership with CHOC Children's.
Q1 Revenue Easily Tops Consensus
Axonics Modulation Technologies Inc. (Nasdaq: AXNX), the Irvine-based maker of devices to help control bladders, has had a busy month.
HEALTHCARE: Surge of coronavirus cases avoided
Orange County's hospitals are returning to normal, in phases, as a feared surge of coronavirus patients has not occurred.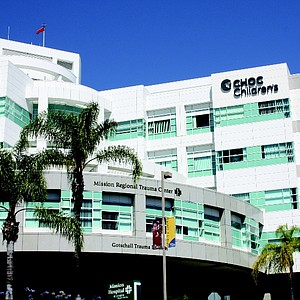 Device maker goes to well to sell product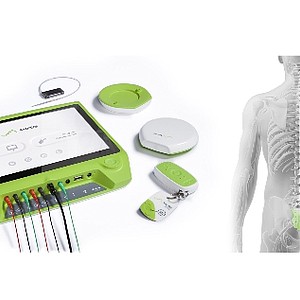 Sunstone lit up 6.6% while Alteryrx sank 5.2% (read more)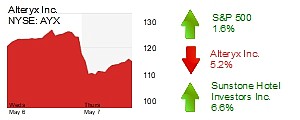 Wants split from Wash.-based oversight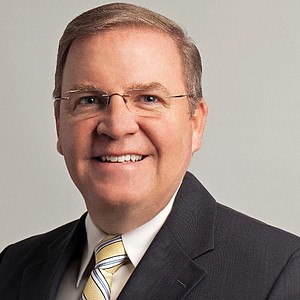 MaxAir Makers Putting 'Everything on Table'
Irvine-based Bio-Medical Devices International, which is better known by its flagship product and alias MaxAir Systems, has "significantly ramped up" production to manage a surge in its facemask products and related breathing components to deal with the coronavirus.
DEVICES: Most successful product rollout ever
If ever there was a case study of a company having the right products at the right time, medical device maker Masimo Corp. could be the subject.