A. Leigh Corbett
Staff Reporter
Recent Stories
Axonics Modulation Technologies Inc. (Nasdaq: AXNX) in Irvine priced 5 million shares of common stock at $22 a share.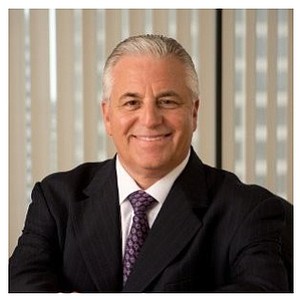 Irvine-based ClearFlow said a clinical trial on its PleuraFlow ACT system showed one-third fewer cardiac complications after surgery.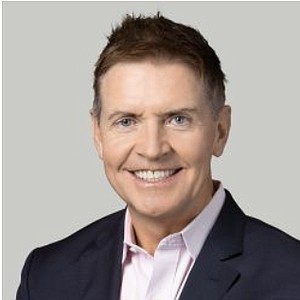 A cannabis products supplier led by OC serial entrepreneur Andy Fathollahi is offering an approach to vaping that skirts some recent restrictions on the practice.
Ovesees 3 Hospitals, Some 3,800 Workers
Dallas-based Tenet Healthcare Corp., Orange County's No. 21 employer with more than 3,800 area workers at its trio of area hospitals and other facilities (see list, page 19), has a new top regional executive.
JetSuite Deal Promotes Career Longevity
Irvine-based Hyperice LLC, a maker of high-intensity massage tools and other products designed for sports performance-enhancement and athletic recovery, has partnered with JetSuite, a private jet charter company, to offer pilot-tailored products.
CANNABIS: Says industry facing 'strong headwinds'
Irvine-based Terra Tech Corp. (OTCQX: TRTC), a cannabis-focused agriculture company that operates retail and medical dispensaries for the product in California and Nevada, is being acquired by a privately held pharmaceutical company based in Phoenix.
Axonics gets FDA OK; Medtronic lawsuit filing (keep reading)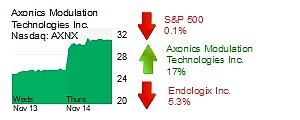 Bryan Rogers will run Tenet Healthcare Corp.'s three OC hospitals.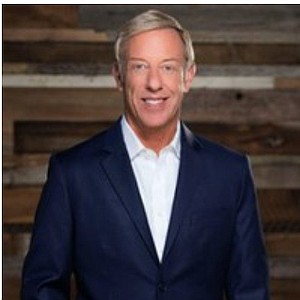 Irvine-based NextGen will buy North Carolina-based Medfusion Inc. for $43 million in cash.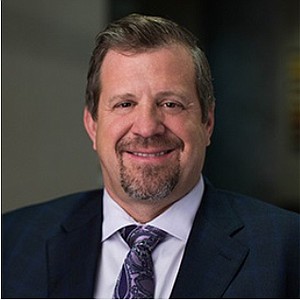 HEALTHCARE: $120M in funding; Ancestry exec
Laboratory for Advanced Medicine (LAM), which uses artificial intelligence to identify early stages of specific cancers, is making strides to be the next big name in Orange County's growing cluster of genomic-focused firms that provide high-tech healthcare diagnostics services.