A. Leigh Corbett
Staff Reporter
Recent Stories
Mayo Clinic, Columbia University to Study
Newport Beach-based ImmunogenX LLC, an early-stage drug developer, earlier this month said it began patient enrollment for its Phase 2b clinical trial for its treatment of celiac disease, an incurable digestive ailment that destroys the lining of the intestines.
Anti-Aging Product Big Hit in Japan
Irvine-based Aivita Biomedical Inc., a biotech company specializing in stem cell applications for various uses, closed a Series B2 round of funding for $12.5 million.
OC's Growing Hub for Cancer Care, Research, Funding
$1 billion is just the beginning.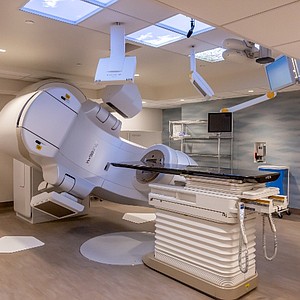 Kaiser Aluminum Corporation surged 7.2% at midday trading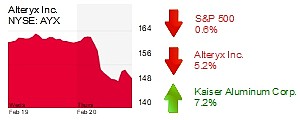 31 Facilities; $9.1 Billion; A Few Double-Digit Swings
To say hospitals are stable is a good thing, especially for people spending time there.
A number of teams, most from out of the area, are sending players to Dana Point this week to talk medtech.
Cousins a Vet Of IPOs, M&As
Irvine-based Inbrace, a maker of "invisible braces" which said it had record sales and raised $45 million in Series C funding, has named Kevin Cousins chief financial officer.
Firms Seeking Support At Emerging Summit
Sometimes, you can't tell the medtech players without a scorecard.
DetermaRx Test Used For Lung Cancer Treatment
The recently opened Judi and Bill Leonard Institute for Cancer Prevention, Treatment and Wellness at Mission Hospital in Mission Viejo has announced a partnership with new Orange County public company OncoCyte Corp. to use its product DetermaRx.
First American tops average analyst estimates in quarter