Started firm 2002 … raised, deployed $52M, 2003-2008 … committed fund $61M, invested 2012-2018 … buys into cos., $15M to $100M sales … holdings include Lindora (see Will Righeimer) … former chairman, SoCal Young Presidents Organization … on Team Kids board … UCSD grad; USC law … can't miss: 'my wife's birthday' … first car: used Dodge Colt, 'I paid half, my parents paid half'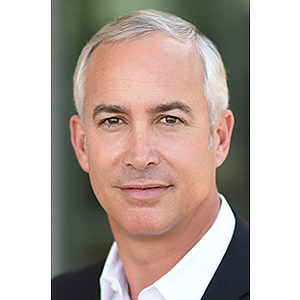 A Tribute to an Orange County Business Leader
Editor's Note: Frank P. Greinke, who died at the age of 64 in May, was well known in the Orange County business community and a friend of this newspaper for more than 25 years.
By DAN LUBECK
August 19, 2019
Newport, Newport
This week's Insider was written a thousand miles north of the Business Journal's headquarters, at the other big Newport along the West Coast: Newport, Ore.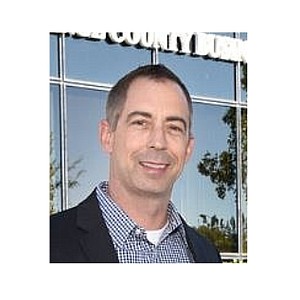 Create search alert for "lubeck"