Started firm 2002 … raised, deployed $52M, 2003-2008 … committed fund $61M, invested 2012-2018 … buys into cos., $15M to $100M sales … holdings include Lindora (see Will Righeimer) … former chairman, SoCal Young Presidents Organization … on Team Kids board … UCSD grad; USC law … can't miss: 'my wife's birthday' … first car: used Dodge Colt, 'I paid half, my parents paid half'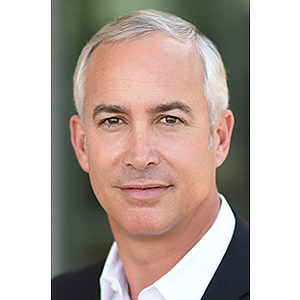 A Tribute to an Orange County Business Leader
Editor's Note: Frank P. Greinke, who died at the age of 64 in May, was well known in the Orange County business community and a friend of this newspaper for more than 25 years.
By DAN LUBECK
August 19, 2019
Cal Ripken of Innovation
"You have to get used to failure," Edwards Lifesciences CEO Mike Mussallem said last week at OCTANe's Medical Technology Innovation Forum in Newport Beach, during a keynote address where he extolled the need for medtech executives and others to take chances, and spend the money in R&D to find the next breakthroughs.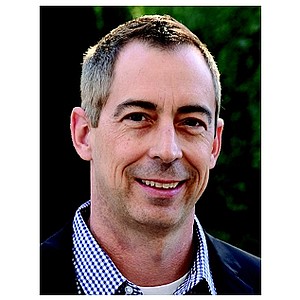 Create search alert for "lubeck"