Photo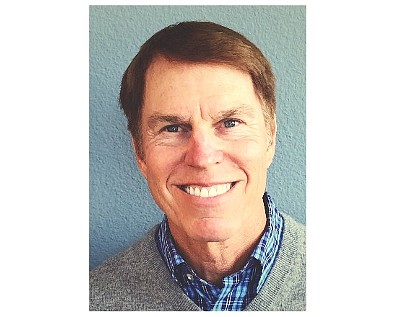 Rick Hancock
Stories this photo appears in:
HEALTHCARE: Shares rise 40% after Q4 report
It turns out the reports of Avid Bioservices Inc.'s demise were an exaggeration.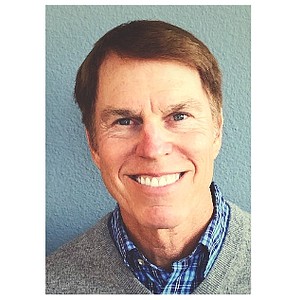 New Analyst Sets $5 Price Target
Tustin-based Avid Bioservices Inc. (Nasdaq: CDMO), a pharmaceutical contract manufacturer that's seen its share of change the past year, might be returning to the light as its stock gains traction, and the attention of a new analyst.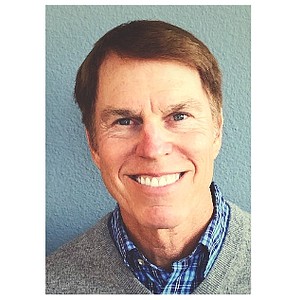 Avid Bioservices Inc. (Nasdaq: CDMO) named board member and pharma industry vet Richard 'Rick' Hancock interim chief executive, succeeding Roger Lias, who has resigned from the company and its board of directors.