Photo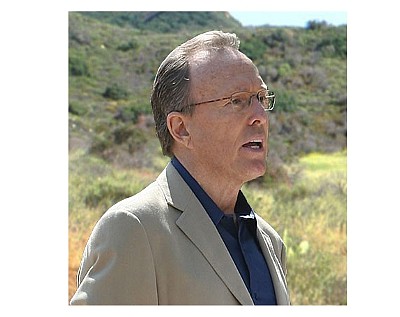 Donald Bren
Stories this photo appears in:
Irvine Co. promoted a trio of executives who report directly to Chairman Donald Bren at Orange County's dominant real estate firm.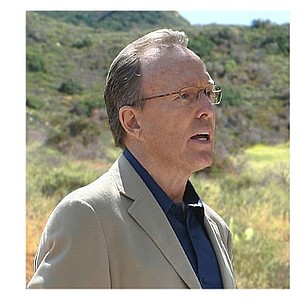 ECONOMY: 46 with $500M+; 25 Billionaires
Have you heard that it's a tough time for the richest of the rich?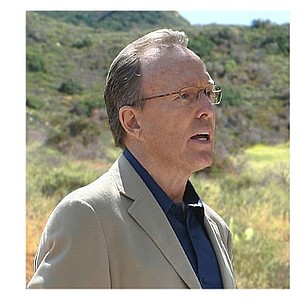 WHY: County's dominant landowner, landlord, with estimated 122 million total square feet in companywide portfolio, including more than 550 office buildings, over 40 retail centers, 125 apartment communities, three golf clubs, five marinas, and three hotels and resorts. Irvine Ranch among country's most successful and most copied master-planned communities. Sole shareholder of company. Wealthiest U.S. real estate developer. Business Journal conservatively estimates fortune at more than $17 billion.