Photo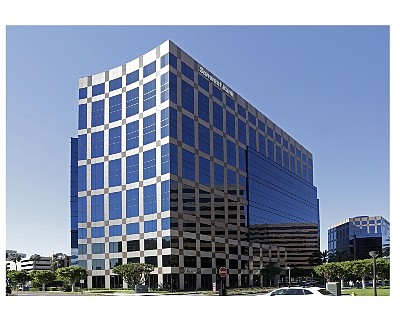 Stories this photo appears in:
Average Loan Lower; 29 Lenders Join Listings
The Business Journal's lists of Small Business Administration lenders are in upheaval this year. Not one of the 38 on our dollar value list retained its spot from a year ago. Fourteen reported growth topping 100% and 22 new lenders joined the list (see page 25).